Apple Acquires Indoor Mobile Location Positioning Firm WifiSLAM for $20 Million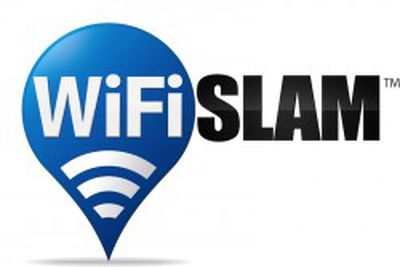 The Wall Street Journal reports that Apple has acquired indoor location company WifiSLAM, paying around $20 million for the firm. Apple has confirmed the purchase, but declined to offer any details on its plans for the acquisition.
The two-year-old startup has developed ways for mobile apps to detect a phone user's location in a building using Wi-Fi signals. It has been offering the technology to application developers for indoor mapping and new types of retail and social networking apps. The company has a handful of employees, and its co-founders include former Google software engineering intern Joseph Huang.
Apple has been beefing up its location expertise over the past several years through acquisitions, including small firms such as Placebase, Poly9, and C3 Technologies. With its purchase of WifiSLAM, Apple seems to be adding a new focus on indoor location tracking.
The cornerstone of Apple's mapping effort so far has been its Maps app in iOS 6, which replaced Google as the default mapping application on iOS devices. Apple's Maps app has, however, suffered from significant criticism and the company has been working hard to improve its mapping products.