Launch-Day Availability of Unlocked iPhone 5c Models Continues to Slip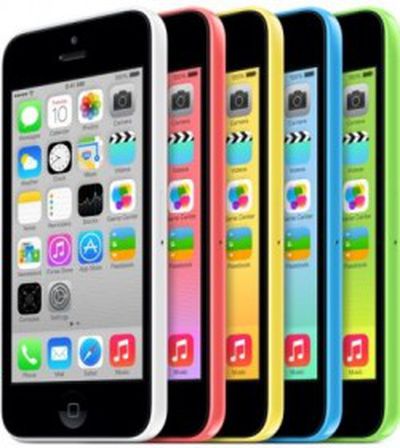 While the unlocked yellow 16 GB iPhone 5c was the first model to run out of launch-day stock through Apple's U.S. online store, several additional unlocked models of the device are now experiencing similar shortages. Supplies of carrier-specific models do remain available for pre-order with delivery on launch day of this Friday, September 20.
Among the unlocked iPhone 5c models, the $549 16 GB models are seeing the most significant shortage, with all five colors currently showing shipping dates of September 25. The 32 GB model of the unlocked green iPhone 5c is showing a similar September 25 shipping date.
Outside of the United States, iPhone 5c pre-order availability remains good, with all markets showing availability for Friday delivery (other than outlying areas where delivery may take up to several days longer) with the exception of Hong Kong, which quickly saw all models move to 1-2 week shipping estimates after Friday's pre-order launch.
Apple's iPhone 5s launches this Friday, but Apple is not offering pre-orders for the device. Instead, customers will be able to purchase the device at Apple's retail stores, which will open at 8:00 AM local time on Friday, or order through Apple's online stores beginning on launch day. Rather than a single worldwide launch time for online iPhone 5s orders as was seen for iPhone 5c pre-orders, Apple appears to be staggering times in the various markets in order to ensure that online ordering begins before retail stores open for the day.
For example, iPhone 5s orders will begin in Australia at 2:01 AM Australian Eastern Standard Time, which corresponds to 9:00 AM Pacific Time Thursday in the United States. U.S. orders will begin at 12:01 AM Pacific Time on Friday, while UK orders will begin at 12:01 AM British Summer Time.
Customers in China and Hong Kong will also be able to make reservations starting tomorrow for the ability to make in-store purchases beginning on Friday.