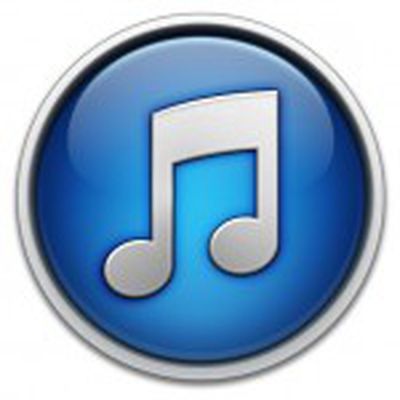 TechCrunch reports that Apple is holding a small media event in Moscow tomorrow, presumably to announced the launch of the iTunes Music Store in Russia.
A tipster has forwarded us an email, in Russian, inviting a small group of people to an iTunes event in Moscow on the evening of December 4. The email does not give much away, simply noting that team iTunes will be holding a musical evening, and that it's a small, invitation-only affair, at one of the city's swanky shopping centers, GUM, located on Moscow's Red Square.
Apple currently offers music in its iTunes Store in over 60 countries, with the most recent addition having been a group of a dozen Asian countries that received access in June.
Update 6:27 AM: iPhones.ru shares an image of a 1000-ruble Russian iTunes Stores gift card advertising the ability to download "new music, apps and more".