Apple Rolling Out iTunes Store Music and Movies in Twelve New Asian Countries [Updated]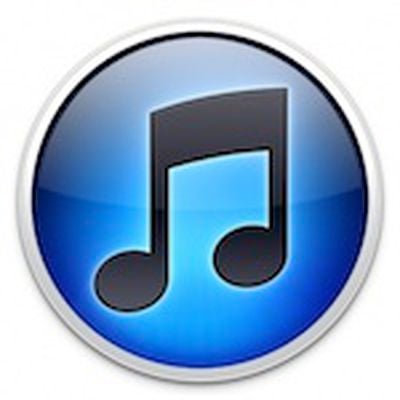 Last week, e27 reported that Apple had invited Asian music label representatives to a "launch event" scheduled for tomorrow in Hong Kong, with speculation centering around a launch for iTunes Store music offerings in a number of countries in the region. Rumors have also indicated Jason Mraz will be performing at the launch event as part of the celebration.
We received a tip off from a trusted source in the industry that Apple is planning a secret launch event on 27th June in Hong Kong. The location has not been confirmed, but rumors suggested that the location of the event is close to the airport.

Based on our observations, we noticed a strong showing of Apple executives at the recent Music Matters event in Singapore. Our source has also mentioned that a good number of Asian music labels are already in talks with Apple. If that is not enough of an indication that something big is coming to Asia, the tip also indicates that representatives of these labels will be flying over to Hong Kong next week for the supposed Apple launch event.
e27 now follows up with a specific claim that the launch will include not only music but also movies and TV shows and will be going live in seven countries: Singapore, Malaysia, Thailand, Indonesia, the Philippines, Taiwan and Hong Kong.
A review of the localized iTunes Stores for the various countries reveals that movie listings have already gone live, and the navigation bars also contain listings for music, although they are not yet functional. TV shows are not listed as an option in the navigation bar, so it appears that they may not be included in the launch.
Music and movies have been available in roughly 50 countries around the world prior to today's launch, with the most recent expansion coming last December with the addition of 16 Latin American countries.
The App Store has the broadest distribution among Apple's iTunes Store content types, with 155 countries offering apps after last week's expansion. All seven of the Asian markets receiving music and movie access today previously offered apps, podcasts, iTunes U, and free books, but the new content marks substantial additions for customers in those countries.
Update: Apple has issued a press release confirming the launch. The company is launching the iTunes Store in 12 new countries, not 7: Hong Kong, Singapore, Taiwan, Brunei, Cambodia, Laos, Macau, Malaysia, Philippines, Thailand, Sri Lanka and Vietnam.