Apple Job Listing Suggests Siri Coming in 9 More Languages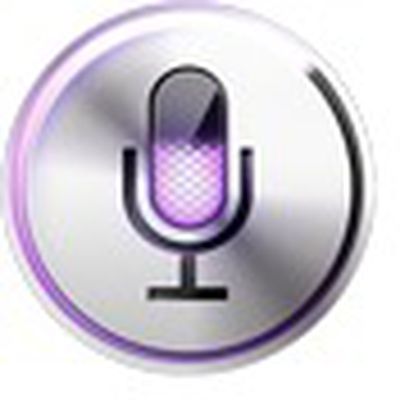 Apple is looking for interns fluent in a number of different languages to work on Siri internationalization, according to a job listing first spotted by Belgian site Apple Nieuws Vlaanderen (via 9to5Mac).
The job listing, for Cloud Services Engineering Interns, asks for interns native or fluent in Arabic, Chinese, Danish, Dutch, Finnish, French, Korean, Norwegian, and Swedish to work on "delivering Siri in different parts of the world." Languages where Siri is currently unavailable on that list include Danish, Dutch, Finnish, Norwegian, and Swedish.


Siri is currently available in English (US, UK, Australia, Canada), Spanish (US, Spain, Mexico), Chinese (China-Mandarin, Hong Kong-Cantonese, Taiwan-Mandarin), French (France, Canada, Switzerland), German (Germany, Switzerland), Japanese (Japan), Italian (Italy, Switzerland), and Korean (Korea).