Apple's Focus on Product Secrecy Thwarted by its Massive Supply Chain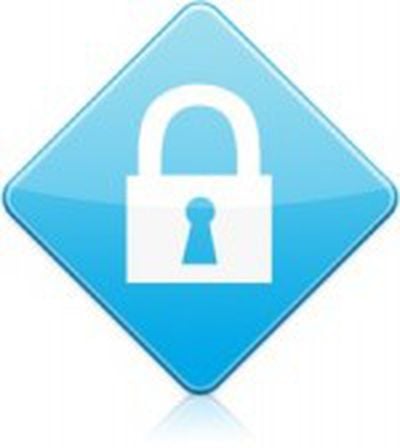 It's no surprise that the vast majority of Apple product leaks come from the company's massive supply chain, but Ars Technica takes a closer look at how secrecy at the company has evolved under Tim Cook in the areas where the company can exert its greatest control. The report suggests that security has indeed been tightened somewhat, in line with Cook's claims that the company has been working to "double down on secrecy", but the supply chain involving hundreds of partner companies and hundreds of thousands of workers remains a difficult channel to secure.
According to a handful of Apple employees who spoke to us on condition of anonymity, the leaks are simply a byproduct of globalization.

The employees all told us that security at Apple remains as strict—if not slightly stricter—as ever. (Several engineers said that general security practices appear to be tighter now, a year after CEO Tim Cook took over, but "tighter" is a difficult metric to gauge at a place like Apple.) [...]

"Apple's security practices are targeted at making sure US employees don't leak stuff, but everything comes out of China now," one employee told Ars. "I think Apple's secrecy mode is really outdated."
The report details a number of examples of tightened security for Apple's own employees, including reductions in off-campus testing of prototype devices and retail store changes such as reductions in the amount of advance access store employees have to OS X and iOS system updates.
Still, Apple's supply chain obviously represents the weakest link in the chain of product secrecy, with an assortment of vendors producing parts months ahead of a product's public launch and numerous opportunities for security to be broken along the way. Ars Technica notes that product security is an ingrained part of the culture at Apple, with employees honoring that secrecy out of respect for their coworkers' efforts.
But that sense of loyalty is largely lacking in the supply chain where companies churn out millions of parts on a contract basis with relatively little investment of loyalty. Apple naturally keeps a close eye on its supply chain and its partners are undoubtedly concerned about losing Apple's business should excessive leaks be found, but it seems to be nearly impossible for Apple and its partners to keep everything under wraps.