iPhone 5 Represented 21% of Verizon's 3.1 Million iPhone Activations in 3Q 2012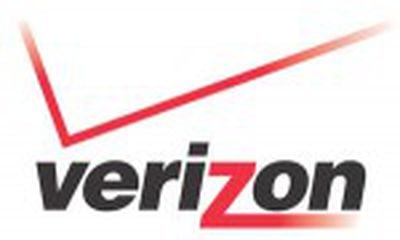 Verizon today became the first major U.S. iPhone carrier to report earnings for the third quarter of 2012, giving some insight into iPhone sales one week before Apple reports its numbers.
In a conference call following the earnings release, Verizon revealed that it activated 3.1 million iPhones during the quarter, representing approximately 46% of its total smartphone activations of 6.8 million. The iPhone activation number was up from 2.7 million in the previous quarter that saw Apple garnering a similar 45% share of Verizon's smartphone activations.
Addressing the iPhone 5, Verizon noted that 21% of its iPhone activations were for devices running on the carrier's LTE network, translating to about 650,000 iPhone 5 activations in the last few days of the quarter.
AT&T and Sprint will also be reporting their financial results next week, ahead of Apple's announcement and conference call following the close of trading on Thursday, October 25.