16" MacBook Pro Now Available
Apple Launches 'iAd Producer' Tool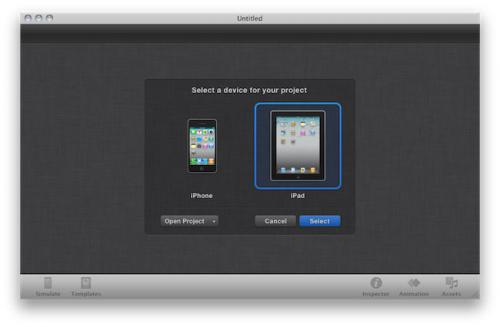 Apple has
just launched
a new software tool called iAd Producer (via
MacStories
).
iAd Producer makes it easy for you to design and assemble high-impact, interactive content for iAd. iAd Producer automatically manages the HTML5, CSS3 and JavaScript behind your iAd to make creating beautiful, motion-rich iAd content as easy as point and click.
The tool is available for members of the iOS developer program and significantly opens up the iAd creation. While Apple's iAds have generally been seen as a success, the
slow content creation process
has been cited as significant hurdle for some of their early partners. Prior to this tool, it was said that Apple handled all of the ad creation in house.
Apple's choice to use HTML5 for iAd creation has likely been part of this issue as the tools have not been as mature as those for Adobe Flash. iAd Producer offers visual layout and design with Page Templates, Pre-built animations/effects, advanced Javascript editing and more.