Paul Allen's Lawsuit Against Apple Faces Setback Over Lack of Specificity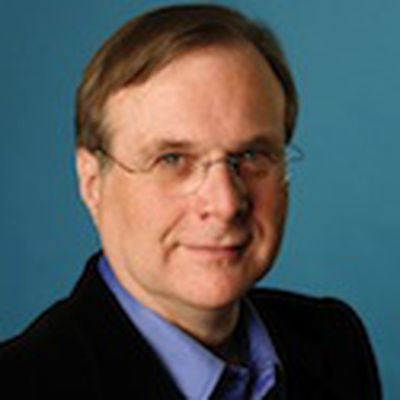 Back in August, we reported that Interval Licensing, a patent licensing firm run by Microsoft co-founder Paul Allen, had filed suit against Apple, Google, and a number of other prominent technology companies over alleged infringement of several patents related to e-commerce and Web search technologies.
In an update on the case, The Wall Street Journal reports that Allen's firm has just been dealt a setback, with a federal judge Friday dismissing the complaint over its lack of specificity regarding exactly which products are alleged to have infringed the patents.
Google and Apple filed motions to dismiss the complaint because it doesn't specify which of the defendants' goods or services infringe the Interval patents.
"The allegations in the complaint are spartan," Judge Pechman wrote, siding with the defendants.
Standards for specificity of allegations in civil cases have been tightened in recent years as a result of a Supreme Court ruling, said Alan Fisch, a partner at the law firm Kaye Scholer LLP in Washington.
The setback appears to only be a temporary one, however, as Interval Licensing intends to refile its complaint in the very near future with the required specificity standards met. The judge has given Interval Licensing until December 28th to do so.
The suit is one of many currently being faced by Apple, which has been reported to be the most-sued technology company over the last several years.