Apple Settles Patent Lawsuit Over Web-Based Music Sales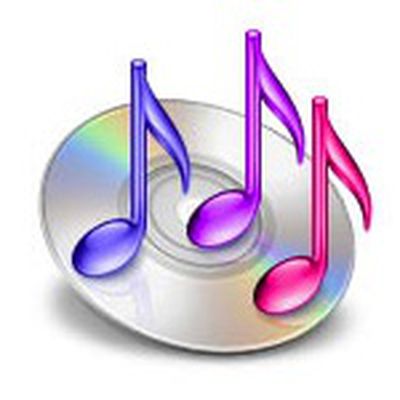 TechCrunch reports that Apple has settled a lawsuit brought by Sharing Sound, LLC over infringement of a patent essentially describing web-based distribution of digital music. The lawsuit, filed in May, targeted Apple, Microsoft, Napster, Rhapsody, and other companies, with Amazon, Netflix, and additional companies included in a similar suit filed around the same time.
The patent being contested - U.S. Patent Number 6,247,130, titled "Distribution of musical products by a website vendor over the Internet" - would essentially prevent all these companies from using any type of online store environment which allows them to provide song previews, a shopping cart or even a music player.
According to the report, most of the companies targeted in the lawsuits have already moved to settle their disputes, with Apple now joining the list as it seeks to avoid a court battle.
The application for the patent cited in the lawsuit was filed January 2000 and was based on a provisional patent application filed in January 1999. The inventor associated with the patent, Bernhard Fritsch, founded a short-lived digital music service known as MCY.com that launched in early 1999.