Apple Agrees to Replace Overheating First-Generation iPod Nanos in Japan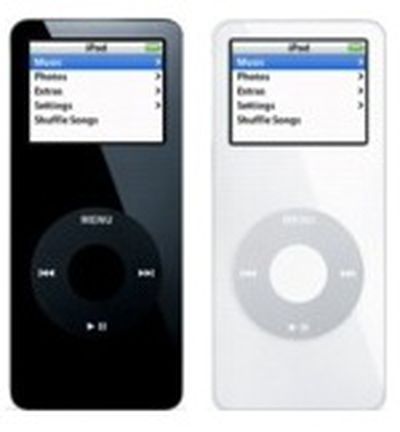 Bloomberg reports that Apple has agreed to entirely replace any first-generation iPod nanos for customers in Japan whose devices have exhibited symptoms of overheating.
Apple Inc. said it will offer replacements of iPad Nano music players in Japan that overheat, following calls by the government to take measures to prevent the devices from catching fire.
Apple, based in Cupertino, California, had previously only offered to replace the device's battery and updated its Japan website yesterday by saying it will replace the entire unit.
The Japanese government first expressed concern over the devices nearly two years ago, issuing a warning to consumers regarding potential fire risk. Continued reports of problems led the government to step up its investigation several weeks ago, pressing Apple to explain the cause of the issue.
Late last week, after Apple disclosed problems with a single battery supplier for the device, the Japanese government ordered Apple to make support information on the overheating issue more publicly accessible.
Apple states that it offered the first-generation iPod nano for sale between September 2005 and December 2006. While Apple has not disclosed what it will be replacing affected consumers' devices with, it is unlikely that Apple has a significant number of the devices or batteries remaining in its inventory. Consequently, it seems likely that customers may receive newer-generation iPod nano models as replacements.