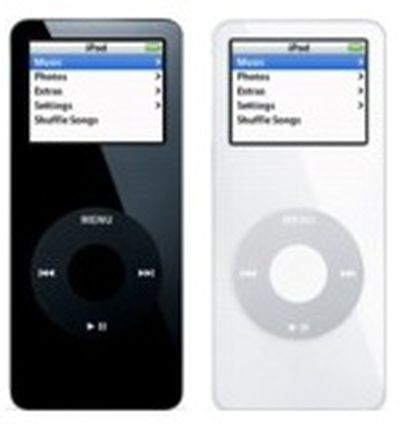 Reuters reports that Apple has been ordered by a Japanese regulatory agency to provide customers with information on receiving replacement batteries for their first-generation iPod nanos, citing fire risk from overheating batteries.
The ministry ordered Apple to publish an "easy to understand" statement online explaining how users of the devices -- responsible for four cases of minor burns in Japan -- can receive replacement batteries and obtain advice, a spokesman for the ministry said on Friday.
The Japanese government began pressing Apple on the issue last week, and the company has reportedly claimed that the issue has been traced to a single battery supplier.
The company said on Friday that safety is the highest priority.
"We've worked closely with METI to make sure first-generation iPod nano customers who are concerned with their battery have the latest information," said Apple spokesman Tom Neumayr.
Japanese officials first issued a warning about possible overheating in the first-generation iPod nanos nearly two years ago, but regulators have continued to receive from consumers reports of "fire-related" incidents, prompting the further investigation. The company has long maintained a support document informing users of how to have their concerns address, but the Japanese order goes a step further in making the information more visible and easily understandable.