Apple Reportedly Placed Bid to Buy Palm, Was Outbid by HP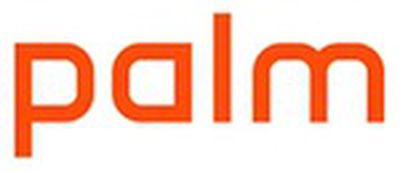 Silicon Alley Insider reports that it has spoken with a source close to the negotiations that ultimately resulted in HP acquiring Palm earlier this year. According to the source, Apple was very interested in acquiring Palm, primarily for its intellectual property, but was outbid by HP.
Even more interestingly, the source claims that Apple was interested in keeping Palm's business intact, possibly in order to challenge Research in Motion in the market of consumers focused on smartphones carrying hardware keyboards.
Apple was mostly interested in Palm's huge library of intellectual property and patents. And unlike some other bidders, Apple even seemed committed to funding Palm's operations, perhaps to challenge RIM's dominance in the keyboarded segment of the smartphone industry, our source says. (There's a bunch of problems with this idea, such as the idea of Apple supporting two rival app platforms, but that's what this person says.) Ultimately, Apple didn't bid high enough, while HP offered an amount the board couldn't say no to. (Recall that Steve Jobs tried to buy Palm years ago in its first life, too, when it was owned by 3Com.)
The source also shared a couple of other interesting pieces of information, including claims that Google expressed initial interest in Palm, primarily because it thought Apple might be interested, but backed off because it didn't know Apple was actually putting forth a bid. Additionally, Research in Motion initially had the highest bid for Palm and was close to sealing the deal but lost out when HP increased its bid.
Palm, which featured a number of former Apple executives and engineers on its team, faced off against Apple on a number of fronts, with Apple even resorting to veiled threats against the company over multitouch functionality and other features in Palm's webOS. The companies also sparred over iTunes syncing, with each side issuing multiple software updates to alternately enable and disable the Palm Pre's ability to directly tap into users' iTunes libraries to load media content.