HP to Acquire Palm in $1.2 Billion Deal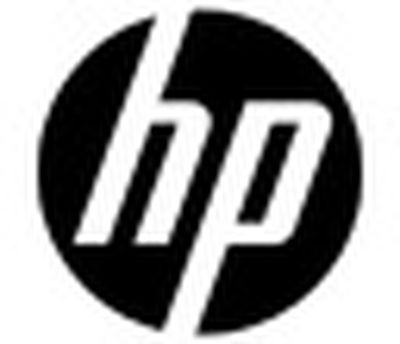 HP today announced that it will acquire Palm in a deal valued at $1.2 billion. The deal brings Palm, struggling to reinvent itself as a smartphone company after being a major player in the PDA market, into the fold with HP, a traditional computer company that has yet to make a signficant foray into the smartphone market.
HP and Palm, Inc. (NASDAQ: PALM) today announced that they have entered into a definitive agreement under which HP will purchase Palm, a provider of smartphones powered by the Palm webOS mobile operating system, at a price of $5.70 per share of Palm common stock in cash or an enterprise value of approximately $1.2 billion. The transaction has been approved by the HP and Palm boards of directors.
The press release notes that Palm's chairman and CEO Jon Rubinstein, who previously served as a key Apple executive and is credited as being one of the primary minds behind the iPod, is expected to remain with the company.
News that Palm was looking to place itself up for sale surfaced earlier this month as the company's stock dropped on poor earnings results and analyst price target cuts to as low as zero.
Palm recruited a number of Apple executives and engineers in an attempt to reinvent itself under its new webOS operating system. After the launch of the Palm Pre in January 2009, Apple Chief Operating Officer Tim Cook directed veiled threats at Palm regarding Apple's multi-touch intellectual property. The two companies further engaged in a cat-and-mouse game over the Pre's ability to sync media directly with iTunes.