Verizon iPhone Possibly Available as Soon as November?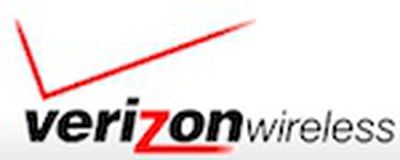 TheStreet reports on a new research note from Rodman Renshaw analyst Ashok Kumar claiming that Apple appears to be ramping toward a possible November launch for a Verizon version of the iPhone.
The Mac maker has also told its manufacturing partner Asustek to plan on starting full-scale production of a CDMA version of the iPhone to be available at Verizon as early as November, Kumar says. The report is yet another confirmation of Apple's long-awaited Verizon iPhone, which still awaits final approval from the two companies that have not always seen eye-to-eye.
Multiple reports have pointed to Pegatron, an operating division of Asustek, as the manufacturer for the Verizon iPhone, a departure from Apple's partnership with Foxconn/Hon Hai for manufacturing of current GSM-based iPhones.
Kumar notes that a Verizon launch could push Apple's iPhone production for the year past 40 million, well ahead of Wall Street expectations. He cautions, however, that such a launch is not a certainty and is ultimately subject to the decisions of Apple CEO Steve Jobs.
A recent survey of Verizon customers showed 17% of the sample registering as "very likely" to purchase an iPhone should it appear on the carrier. Despite the hopes of many that Apple might make a Verizon iPhone announcement at its Worldwide Developers Conference (WWDC) early next month, most observers have indicated that such an announcement is unlikely, seeing such a move more likely to occur at Apple's traditional iPod-focused media event in September at the earliest or even not until 2011.