Kleiner Perkins Doubles iFund to $200 Million, Focuses on iPad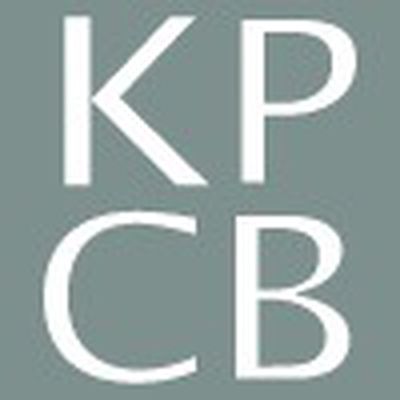 Venture capital firm Kleiner Perkins Caufield & Byers (KPCB) today announced that it is doubling the size of its "iFund" supporting iPhone OS-related companies to $200 million. The original iFund was launched in March 2008, and KPCB notes that the initial $100 million has been fully committed to 14 companies that have also attracted an additional $330 million in funding.
KPCB also announced iFund-supported companies have more than 20 applications in development for the soon-to-be-released iPad, with 11 available at first ship on April 3. KPCB noted the iPhone has created an inflection in mobile content consumption and the iPad will lead the next wave of innovation in mobile computing. The iFund is increasing its investment dollars to back entrepreneurs and build companies that focus on these areas. Particular areas of interest on iPad include entertainment, communication, social networking, commerce, health care, and education.
Going forward, KPCB expects all ventures it supports through the fund to offer an iPad component to their plans.
"Kleiner Perkins has done a terrific job at finding, funding and supporting great iPhone app developers," said Steve Jobs, Apple's CEO. "We are thrilled that they are doubling the size of their fund, along with expanding it to now include iPad developers too."
According to today's announcement, the initial batch of iFund awardees, which includes such companies as ngmoco and Shazam, has generated over 100 million downloads of their mobile applications with over $100 million in revenue in 2010 alone.