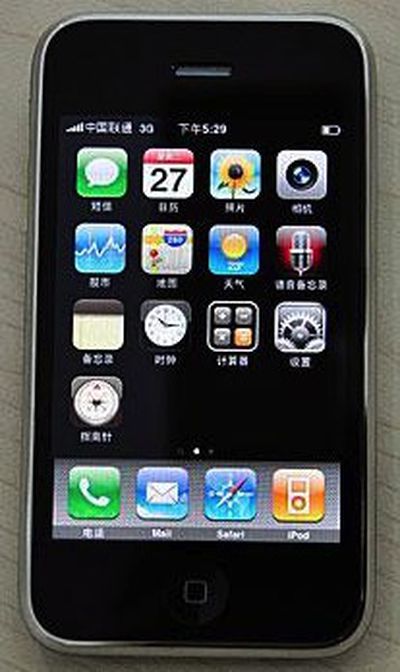 PCWorld reports
that China Unicom has officially acknowledged that it is in discussions with Apple to offer a Wi-Fi capable iPhone in that country.
"I know that in the market there is hope we will offer an iPhone with Wi-Fi," said Chang Xiaobing, chairman and CEO of China Unicom, outside an event in Beijing. "We have been holding talks with Apple in this area."
Chang did not give a timetable for any release. When asked if the phone will come with WAPI, he said the phone will satisfy demands in the Chinese market.
The iPhone has been offered without Wi-Fi since its launch in China last October due to restrictions imposed by the Chinese government. Those restrictions were lifted several months prior to the iPhone's introduction, but Apple and China Unicom continued with their plans to introduce models lacking Wi-Fi connectivity. At the time of the iPhone launch there, China Unicom had expressed hope that Wi-Fi capable models could be introduced by the end of the year, but that did not come to fruition. A report surfaced in late January claiming that Foxconn had already begun producing Wi-Fi iPhones for the Chinese market, but it appears that that may not yet be the case.
Wi-Fi phones in China are required to support the WLAN Authentication and Privacy Infrastructure (WAPI) security standard, and the iPhone would almost certainly have to adopt that technology in order to add Wi-Fi capabilities.