2K Sports Releases 'NBA 2K14' for iOS Devices
2K Sports this week released 'NBA 2K14' for iOS, the latest version in its popular basketball video game franchise. The app contains updates to player rosters and stadiums for the 2013-2014 NBA season, along with Game Center support with multiplayer and Bluetooth integration. The game also contains a multi-season mode and updated commentary for the new season, and features refined intuitive multi-touch and one-finger control.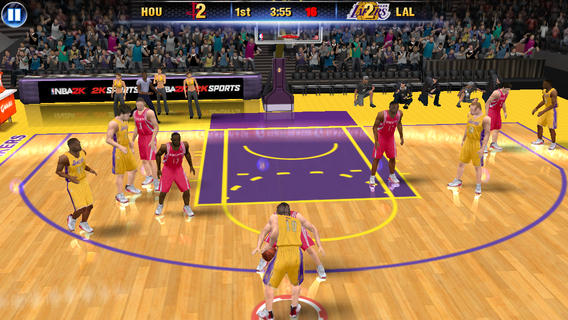 NBA 2K14 is the latest installment of the world's biggest and best NBA video game franchise. With more than 38 Sports Game of the Year and "Best Of" mentions last year on console, 2K14 is set to rule the virtual hardwood on iOS. This year, we've joined forces with the league's most dominant force: LeBron James. NBA 2K14 will raise the bar, yet again.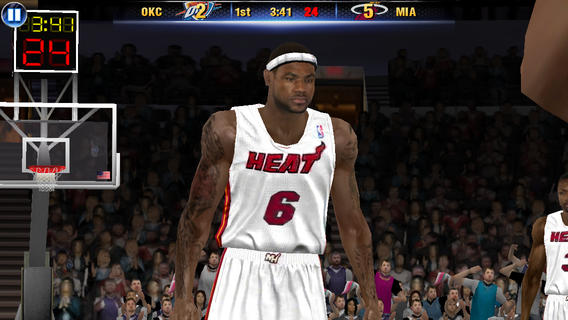 The app is also notable for offering no in-app purchases, with every team and feature in the game accessible upon full purchase.
NBA 2K14
is a $7.99 download for the iPhone 4 and up, iPad 2 and up, iPod touch 5th generation and up along with the iPad mini, and can be downloaded through the App Store. [
Direct Link
]