WWDC 2014
OS X 10.10, iOS 8, and more.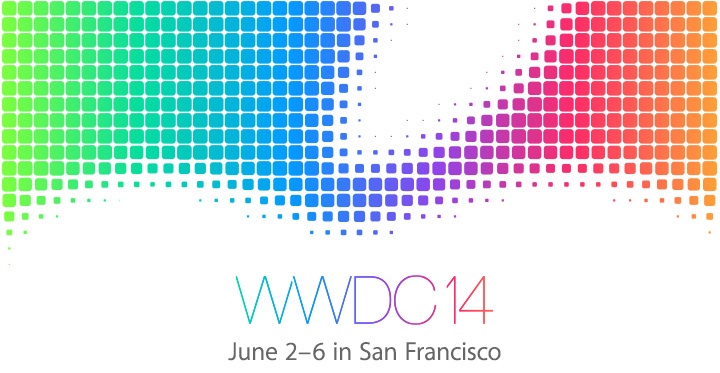 At a Glance
WWDC 2014 kicked off today announcements about iOS 8 and OS X 10.10 (Yosemite). Both new operating systems have a large number of new features and will be released publicly in the fall.
Announcements
iOS 8
OS X 10.10 Yosemite
What Was Announced
Apple just completed their 2014 keynote address at WWDC and introduced a number of new features in both OS X and iOS. A full transcript of the event is available, as well as a video stream of the keynote address.
OS X 10.10 Yosemite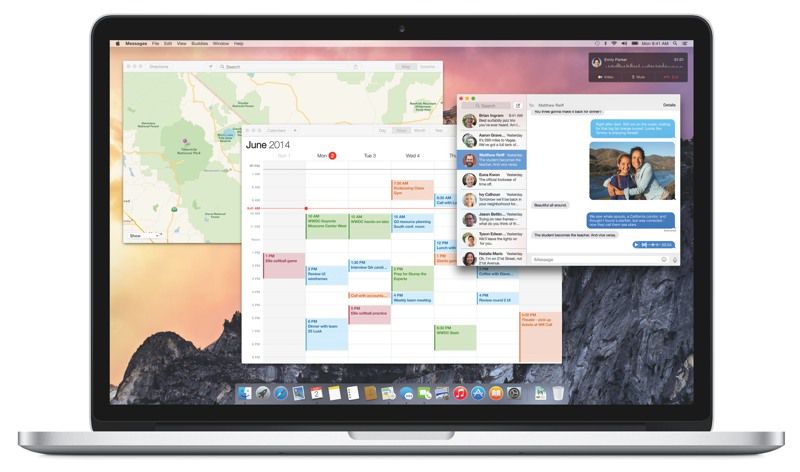 Apple today announced the latest version of its Mac operating system, OS X Yosemite. The sequel to last year's OS X Mavericks, Yosemite includes a user interface redesign, as well as major new features focusing on seamless integration between Mac and iOS devices, a new cloud storage system called iCloud Drive, as well as the ability to make phone calls and send text messages through an iPhone.
iOS 8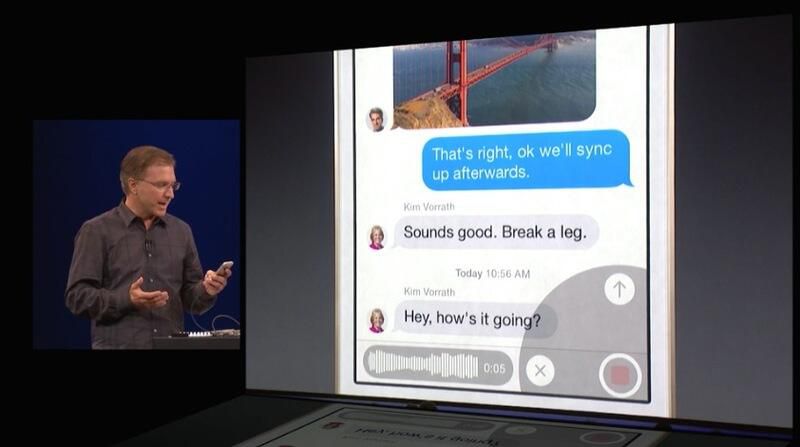 Apple announced iOS 8 at the keynote event of its annual Worldwide Developers Conference today. iOS 8 gets a multitude of new features for consumers, including revamped notification features, an upgrade to the keyboard's auto-correct functionality called QuickType, support for third-party keyboards, improvements to Mail, and the much-rumored health tracking feature and companion app, called HealthKit.
Past WWDCs
2013
At last year's WWDC, Apple unveiled iOS 7, OS X Mavericks, iWork for iCloud, the Mac Pro, and new MacBook Airs.
2012
2012's event saw the introduction of the MacBook Pro with Retina Display, iOS 6 and its standalone Maps app, OS X Mountain Lion, MacBook Pro and MacBook Air updates, and a redesigned AirPort Express.