Siri Speaker
Apple's upcoming Siri-based speaker.
By MacRumors Staff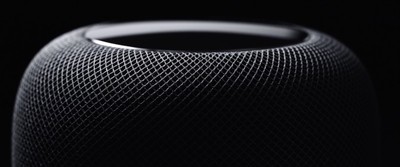 HomePod - Apple's Siri Speaker
Apple's much-rumored Siri-based speaker, HomePod, was unveiled at the 2017 Worldwide Developers Conference on June 5. HomePod is Apple's answer to the Amazon Echo and the Google Home, but Apple's speaker is unique because of its focus on superior sound quality.
While Siri is baked into HomePod for answering queries, accessing Apple Music, and controlling HomeKit devices, it's not the sole feature the product is built on. HomePod has a lot more to offer. For full details on Apple's speaker, make sure to check out our dedicated HomePod roundup.
Siri Speaker Timeline