We've been experimenting with Apple Music for over a month now, but there are still a few important questions that pop up with the new music streaming service, the first being "How can I import my playlists from Spotify?"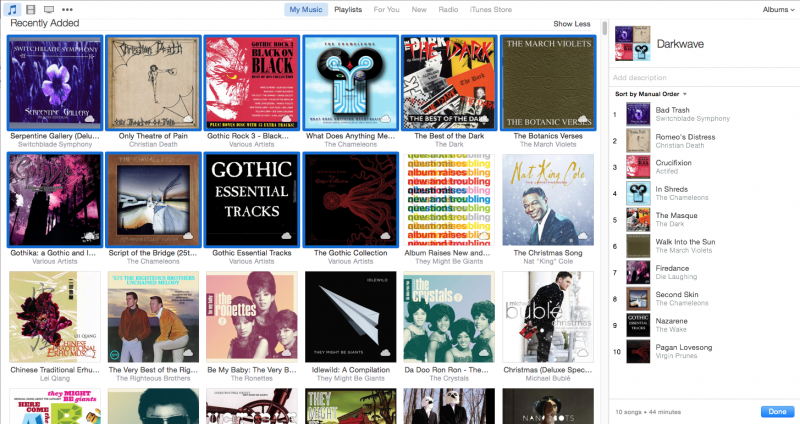 The short answer is that you can't without using third-party software. After much research, we've found there are two fairly reliable third-party services that work well. One is called STAMP, and the other is called Move to Apple Music. Both automatically search for and add tracks from Spotify to Apple Music so you don't have to manually go through your entire collection song-by-song. While the end result is pretty much the same, each app offers different features.
Before you get started, make sure you are logged into iTunes with your Apple ID and subscribed to Apple Music.
With both STAMP and Move to Apple Music, you can download the program from each company's website. Both apps must be given special permission to control your computer.




For STAMP, you have to allow the program to control your Accessibility features under the Security and Privacy tab in your Mac's System Preference. For Move to Apple Music, you will be prompted to first "like" a song by clicking the heart icon next to it. You will then receive a series of alerts saying that the certification is invalid. If you click "continue each time the alert pops up, eventually, you will grant access for the program to intercept your iTunes data and replicate the action of clicking the "Add to My Music" button.



STAMP allows you to import any .CSV file that you've downloaded to your computer. So, whether you use Spotify, Rdio, or another music streaming service to create playlists, you can export anything that works with Exportify and then import them through this program. Move to Apple Music only allows you to move playlists from Spotify or Rdio.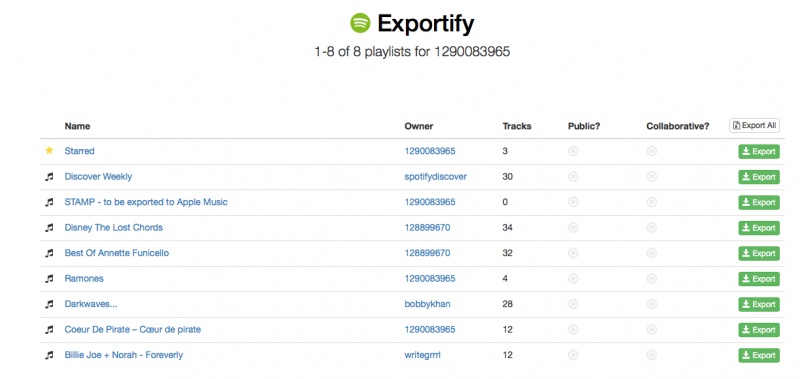 However, Move to Apple Music does not lock you out of your computer while it is finding and adding tracks to your music library. The process of finding songs using these third-party apps can take hours. STAMP takes over control of your keyboard and mouse during the import process. Move to Apple Music runs in the background so you can continue to use your computer while it runs.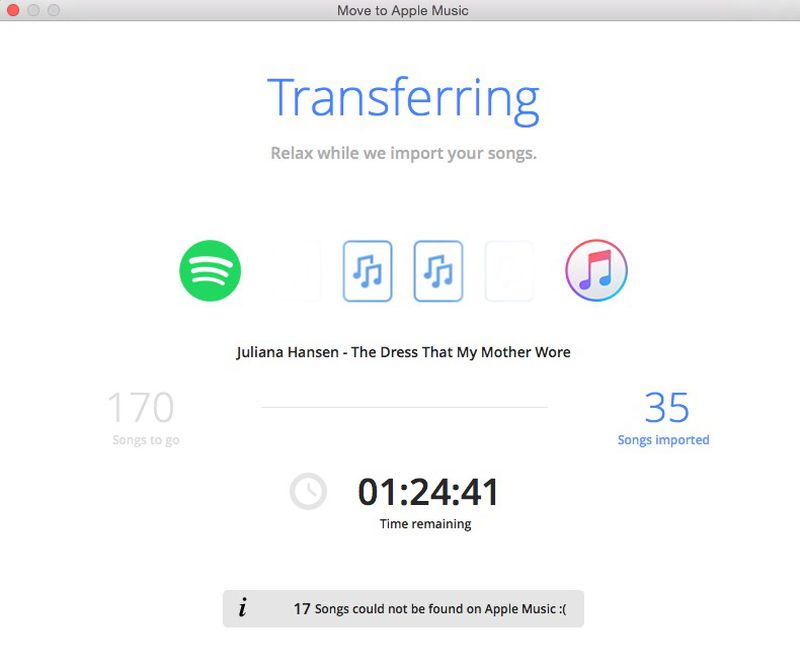 Neither app recreates the playlist directly into your music library. They find and add tracks from Apple Music automatically. You must manually create a playlist after the tracks are added.
Both apps were not able to import every song from every playlist. However, they both were just about 70 percent accurate. The error is most likely due to Apple Music not supporting certain songs, or they are listed different in Spotify or Rdio than they are listed on Apple Music, and therefore cannot be found.
Troubleshooting
In STAMP:
If you get a message that reads "No Assistive Access" you may need to start over.


De-select STAMP from being able to control your Accessibility features by clicking on the remove (-) button.
Quit both the STAMP app and iTunes.
Restart your computer.
Open the STAMP app again.
Re-enable the app to control your Accessibility features.
Continue with step three above.
If you get a message that reads "Can't get window 1 of process 'iTunes.' Invalid Index," try restarting iTunes and the STAMP app. I received that error a number of times and I just kept retrying until it eventually worked.
In Move to Apple Music:
When importing playlist files to iTunes, if you receive an error message that the .txt file is not a valid format.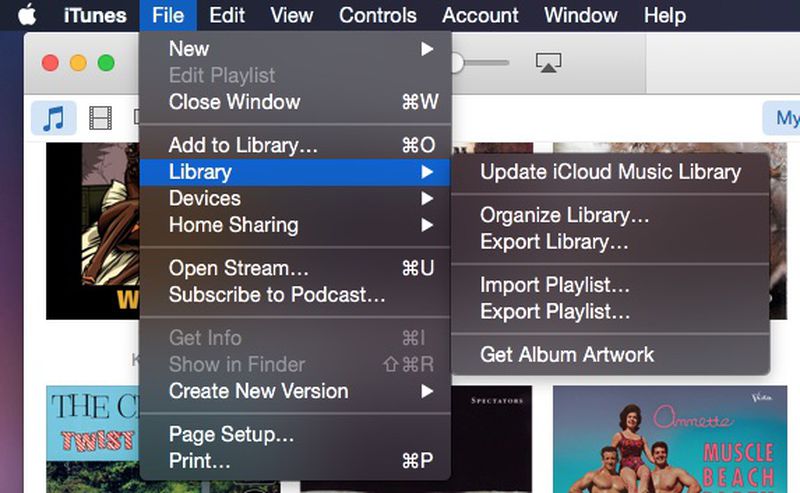 Create a random playlist in iTunes
Export the playlist you wish to add as a plain text file by accessing File in iTunes, selecting Library, and then selecting Export playlist.
Open the file in TextEdit and reduce the size of the font.
Copy the first line (name, album, artist). Then, open all exported playlists by Move to Apple Music.
Replace the first line of each playlist with the line you previously copied.
Save the files.
Try to import the tracks in iTunes again.
If you lose your Internet connection while the program is capturing your iTunes session, you may need to cancel and restart. You could, however, wait until the session capture is complete if you don't need the Internet while it is processing.
For now, these third-party apps simply act as a workaround for allowing you to move your playlists from streaming music services like Spotify and Rdio to Apple Music. However, unless Apple adds a native feature, there are not many other options available and these two programs seem to work the best so far.
Top Stories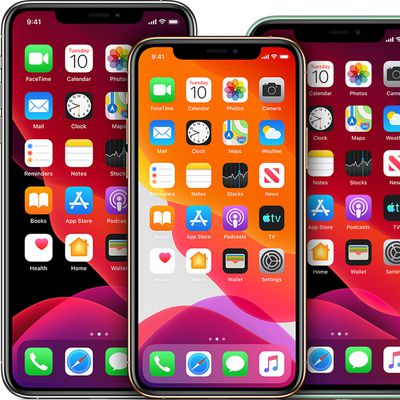 Apple is preparing to delay the launch of the 2020 iPhones expected to be equipped with 5G technology, according to sources with knowledge of Apple's plans that spoke to Japanese news site Nikkei. Apple has reportedly held internal discussions about the possibility of delaying the launch "by months" over fears of how well iPhones would sell in the current situation, and supply chain sources...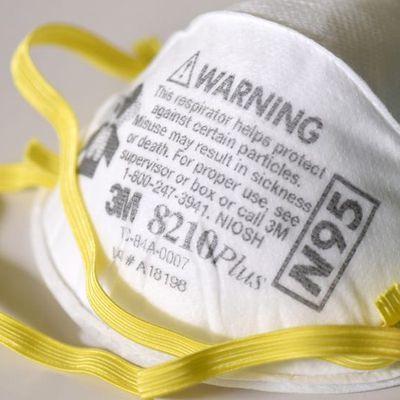 Apple over the weekend announced plans to donate millions of N95 masks to hospitals in the United States and Europe, and according to Apple CEO Tim Cook, Apple has been able to source more than 10 million N95 masks in the U.S. and millions more in Europe. Apple CEO Tim Cook said on Saturday that Apple was aiming to donate supplies to healthcare providers fighting COVID-19, and clarified...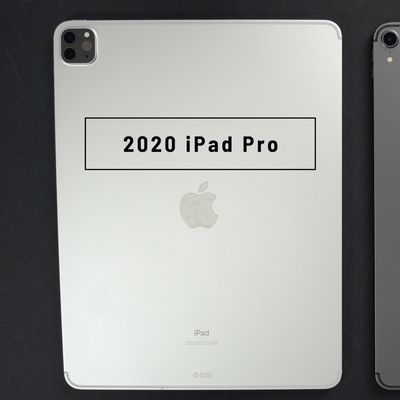 Apple last week announced new 11 and 12.9-inch iPad Pro models, and as of today, the new iPads are arriving to customers. We picked up one of the new 12.9-inch models and checked it out to see just what's new and whether it's worth buying. Subscribe to the MacRumors YouTube channel for more videos. When it comes to design, the new iPad Pro models are identical to the 2018 iPad Pro models, but ...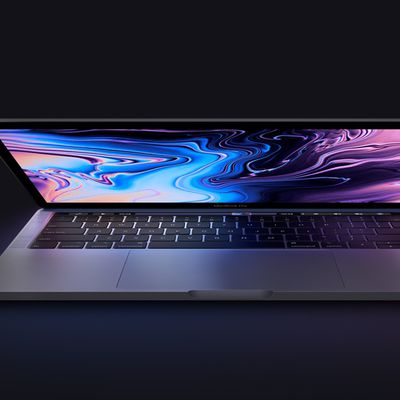 Apple plans to launch several Mac notebooks and desktop computers with its own custom designed Arm-based processors in 2021, analyst Ming-Chi Kuo said today in a research note obtained by MacRumors. Kuo believes that Arm-based processors will significantly enhance the competitive advantage of the Mac lineup, allow Apple to refresh its Mac models without relying on Intel's processor roadmap,...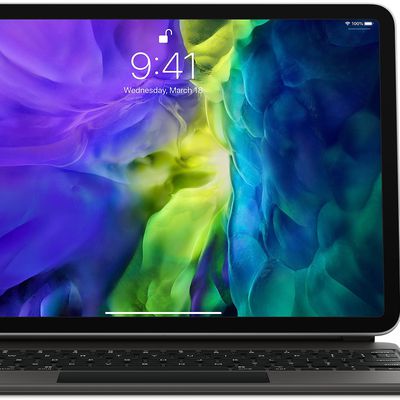 Apple today released iOS and iPadOS 13.4, the latest major updates to the iOS 13 operating system that was released in September. iOS and iPadOS 13.4 come two months after the release of iOS and iPadOS 13.3.1 with Screen Time Communication Limits. The iOS and ‌iPadOS‌ 13.4 updates are available on all eligible devices over-the-air in the Settings app. To access the updates, go to...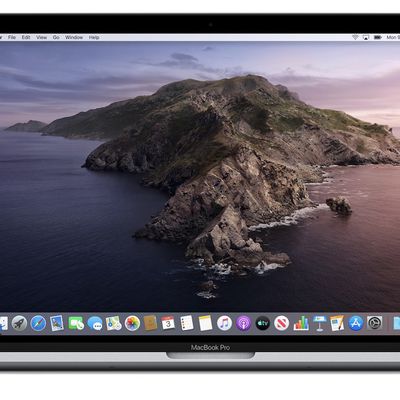 Apple today released macOS Catalina 10.15.4, the fourth update to the macOS Catalina operating system that was released in October. macOS Catalina 10.15.4 comes a couple of months after the release of macOS Catalina 10.15.3. macOS Catalina 10.15.4 can be downloaded from the Mac App Store for free using the Update feature in the System Preferences app. The macOS Catalina 10.15.4 update...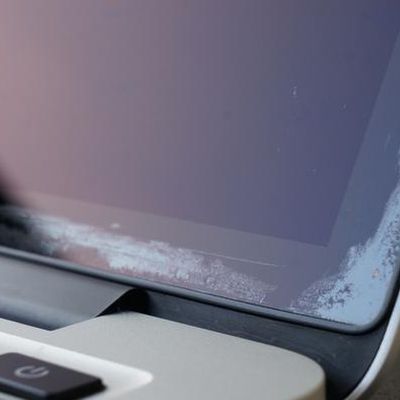 Apple this week acknowledged that MacBook Air models with Retina displays can exhibit anti-reflective coating issues, as indicated in a memo shared with Apple Authorized Service Providers and obtained by MacRumors. "Retina displays on some MacBook, MacBook Air, and MacBook Pro computers can exhibit anti-reflective (AR) coating issues," the memo states. Apple's internal service documentation ...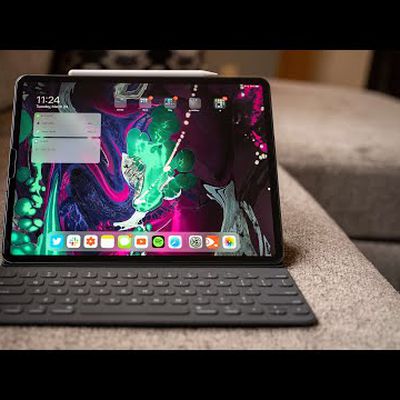 Apple last week introduced new 11 and 12.9-inch iPad Pro models, which are set to arrive in the hands of customers starting this week. Apple introduced a nifty new Magic Keyboard with trackpad alongside the new iPad Pro models that's coming in May, but it also debuted a new Smart Keyboard Folio, which is available now. We picked up the Smart Keyboard Folio for the designed for the 2020 iPad...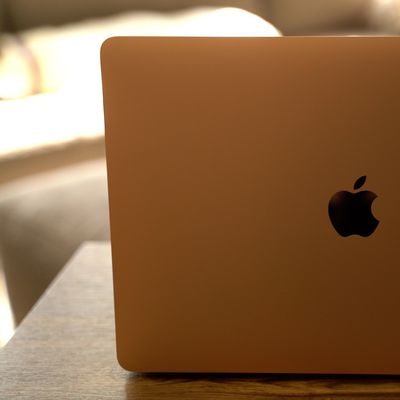 Alongside new iPad Pros last week, Apple also refreshed the MacBook Air, adding more storage, faster 10th-generation processors, and an updated keyboard. We picked up one of the new machines to take a look at some of the upgrades added in the 2020 update. Subscribe to the MacRumors YouTube channel for more videos. Design wise, there are no real external changes to the MacBook Air's body,...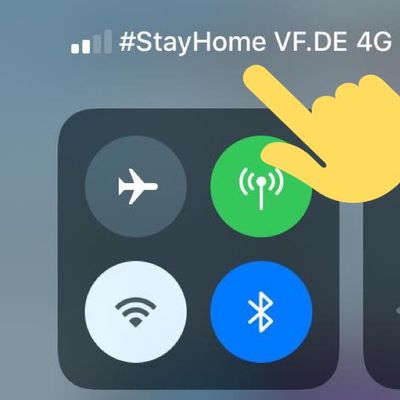 iPhone users in several countries who disconnect from WiFi on their devices will see a "Stay Home" message at the top of the Control Center where cellular network information is displayed. Image via Matt Navarra According to reports on Twitter, the status bar messages are showing up in countries that include Germany, Belgium, United Arab Emirates, Peru, Turkey, India, Luxembourg, Romania,...