Vietnam
By MacRumors Staff
Vietnam Articles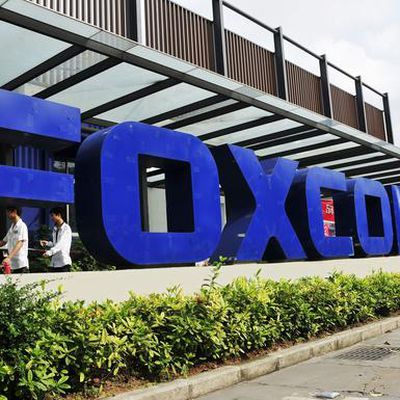 Apple supplier Foxconn has been granted a license to construct a new $270 million plant in Vietnam, likely to manufacture MacBooks and iPads (via Reuters). The new plant, to be developed by Fukang Technology, will be located in the northern Vietnamese province of Bac Giang. Upon completion, the location is projected to be able to produce eight million laptops and tablets annually....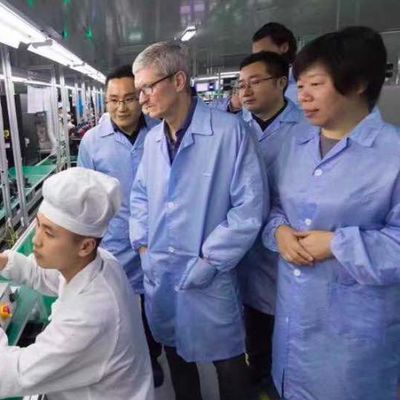 Apple has asked Foxconn to move some of its iPad and MacBook assembly from China to Vietnam in an effort to minimize the impact of ongoing trade tensions between the U.S. and China, according to sources cited by Reuters. Foxconn is building assembly lines for Apple's ‌iPad‌ tablet and MacBook laptop at its plant in Vietnam's northeastern Bac Giang province, to come online in the first half...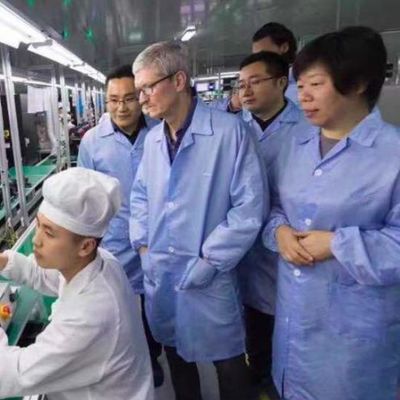 Apple is holding off on expanding production in Vietnam until workers' conditions improve, according to local news reports. The reports indicate that Apple representatives visited Vietnam earlier this month to investigate existing Luxshare-ICT facilities. Luxshare-ICT has apparently not met Apple's welfare requirements yet, which include adequate dormitories and living conditions for...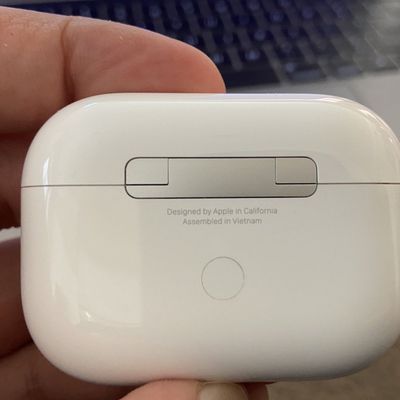 Apple has been seeking to add geographic diversity to its supply chain for some time now, with a shift of some production of the AirPods lineup to Vietnam being one significant step for the company. Photo via @alixrezax Apple reportedly began trialing production of regular ‌AirPods‌ in Vietnam almost a year ago, and it was reported in December that Apple's ‌AirPods‌ suppliers were looking to...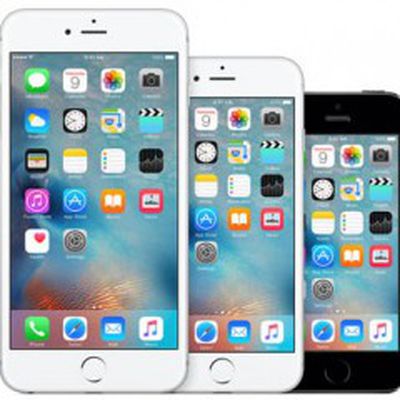 Apple has opened a subsidiary company in Vietnam to import and distribute iPhones directly in the country, one of the fastest growing smartphone markets in the Asia-Pacific region, according to Reuters. Vietnam's national business registry website confirms that Apple Vietnam Limited Liability was established in Ho Chi Minh City on October 28 with a registered capital of 15 billion dong, or...