Tile Articles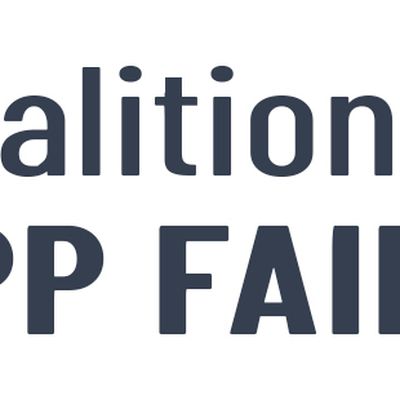 A range of companies, including Epic Games, Spotify, and Tile, have formed a new organization called the "Coalition for App Fairness," in an effort to highlight developer issues with Apple. The organization describes itself as "an independent nonprofit organization founded by industry-leading companies to advocate for freedom of choice and fair competition across the app ecosystem." The...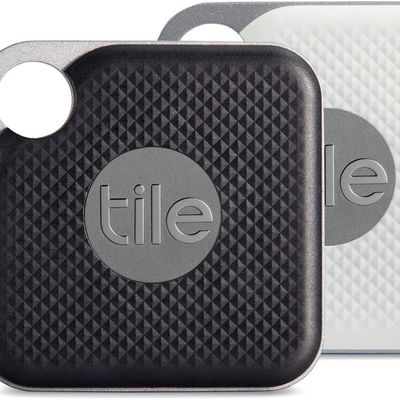 As rumors about Apple's AirTags ramp up, AirTag competitor Tile is planning to launch a new "Premium Protect" service that will provide up to $1,000 to reimburse customers who subscribe for their lost items. Tile already has a premium plan that provides Smart Alerts when an item is left behind, free replacement batteries each year, and 30-day location history, but the $30 subscription...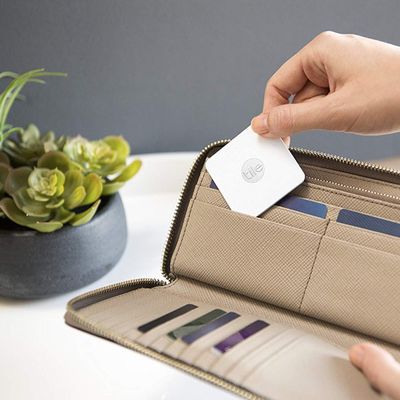 Bluetooth accessory maker Tile has written to the European Union accusing Apple of abuse of power and of illegally favoring its own products. According to a report by Financial Times, in a letter sent on Tuesday to the European Commissioner for Competition, the accessory maker said that Apple is making it harder for users to use Tile products on iPhone because it has its own rival Find My...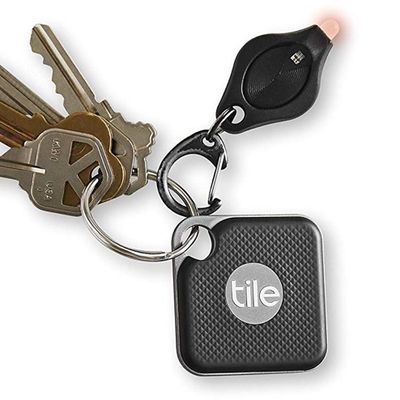 Apple's anticompetitive behaviors have gotten worse over the course of the last few months rather than better, Tile claimed in a congressional panel today, reports Reuters. Executives from Tile, PopSockets, Sonos, and Basecamp in January testified in front of a congressional hearing in an ongoing antitrust inquiry launched by the U.S. government against tech companies like Amazon, Apple, and ...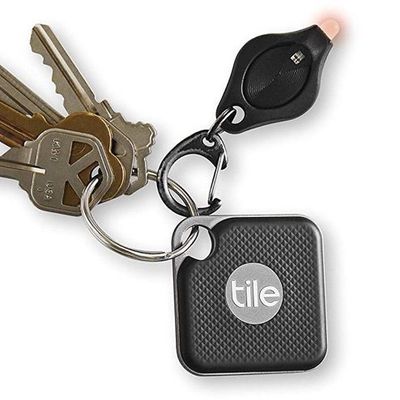 Executives from PopSockets, Sonos, Basecamp, and Tile are attending a congressional hearing today to testify in an ongoing antitrust inquiry involving major tech companies like Amazon, Apple, Google, and Facebook, reports The Washington Post. The smaller companies are aiming to provide evidence that the tech giants have become too big and have practices in place that stifle competition and...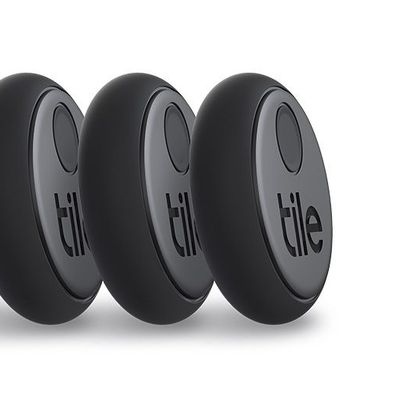 Amid rumors that Apple is developing a Tile-like accessory that will help users keep track of their personal belongings, Tile today announced a new smart tracker called the Sticker, along with an updated Tile Slim. About the size of a quarter, the Tile Sticker is the company's smallest tracker to date, and features waterproofing and a 3M adhesive backing for attaching it to most metal and...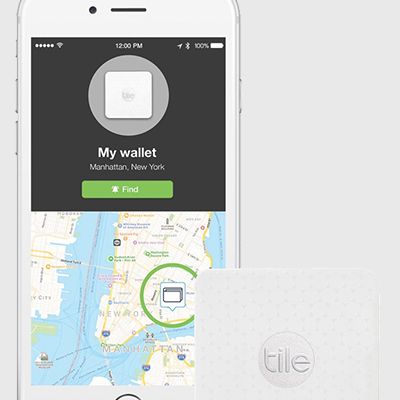 A few months ago, 9to5Mac's Guilherme Rambo reported that Apple is working on a new Tile-like item tracker accessory for tracking the location of belongings through the new merged Find My app. The report said the "tag" would be paired to a user's iCloud account and rely on proximity to an iPhone. Tile next to placeholder image for Apple's item tracker in iOS 13 via 9to5Mac Like the Tile,...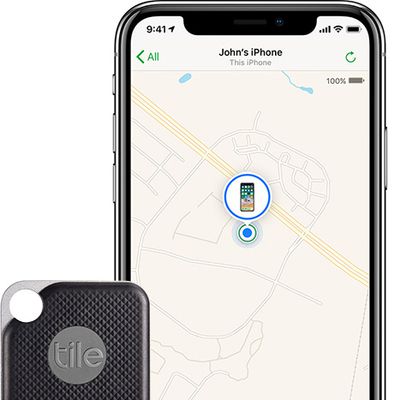 Apple is developing a new app that combines Find My iPhone and Find My Friends into a single package, according to 9to5Mac's Guilherme Rambo. The report cites sources familiar with ongoing testing of the app. In addition to existing Find My iPhone features like Lost Mode and the ability to remotely erase a device, the report claims the new unified app includes a new "find network" feature...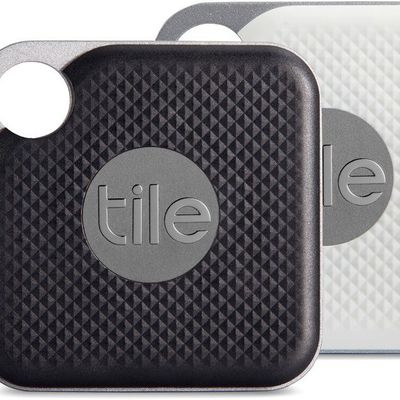 Tile, known for its range of Bluetooth trackers for finding lost items, today announced partnerships with several major Bluetooth companies that will see the integration of Tile technology onto Bluetooth chips. Product manufacturers who are interested in using Tile's tracking functionality for various Bluetooth-enabled products will be able to integrate it during production. "Through BLE...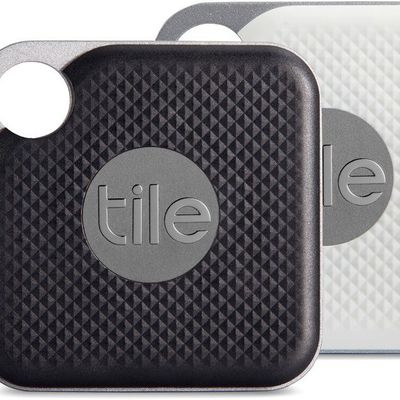 Tile, known for its range of battery-powered Bluetooth-enabled tags for tracking various items, today announced the launch of upgraded Tile Mate and Tile Pro accessories. The new Tile Mate and Tile Pro feature a longer range, louder volumes when pinging them from an iPhone, and, for the first time, batteries that can be replaced. Previous Tile versions have not had user-replaceable...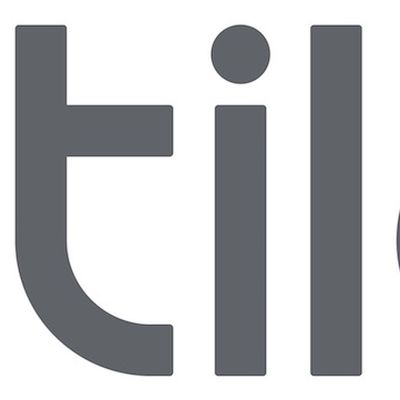 Tile today announced a few new partnerships with companies that will integrate its Bluetooth item-tracking technology into consumer products, including Bose's existing line of SoundSport Wireless and QuietControl 30 headphones. In addition to Bose, partnerships for the new "Tile Platform" also include Samsonite luggage, Boosted Boards, and Propeller Health's inhalers. The Bose partnership will ...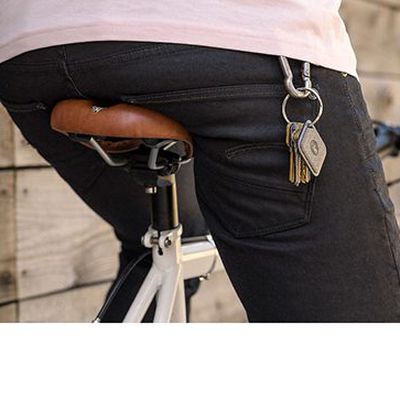 Tile today released two new Bluetooth lost-and-found trackers, Tile Sport and Tile Style, which together make up the new Tile Pro Series. Tile Sport and Tile Style feature a Bluetooth range of up to 200 feet, double that of the previous Tile Mate and Tile Slim. They're also twice as loud, with new silent, normal, and loud volume options in the updated Tile app for iPhone, iPad, and Apple...

Tile has introduced a slimmer version of its popular lost-and-found tracker that is as thin as two credit cards. Tile Slim can be attached to MacBooks, iPhones, iPads, passports, and other important items, or placed inside items like wallets and purses, to help you locate them in the event they are lost. Unlike the original Tile, which remains available for $25, the Tile Slim does not have a ...