Threads
By MacRumors Staff
Threads How Tos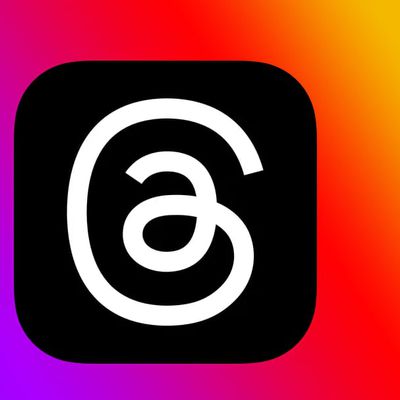 Threads, Meta's alternative to Twitter, officially launched on July 5, 2023. Getting too many notifications? Then read on. If you joined up to Threads straight away and are now being inundated with notifications as all your Instagram followers pile on to the new social media platform, here's how to turn off all those pesky alerts until things calm down a little. In the Threads app, tap the p...
Threads Articles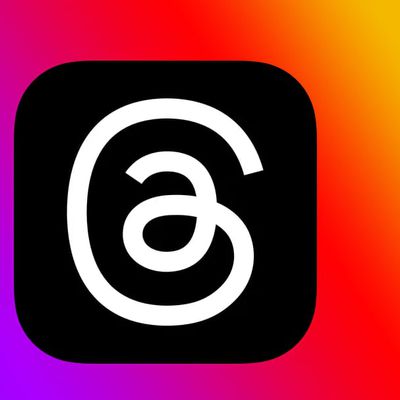 Meta-owned Twitter competitor Threads is finally getting a highly requested feature -- web access. The Threads social network can be accessed on the desktop and mobile devices using any web browser. Since its July debut, Threads has only been available on mobile devices through dedicated apps. At launch, Threads was very barebones, with Meta working to add new functionality on a regular...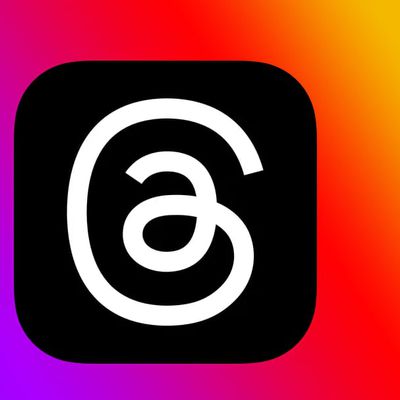 Meta on Thursday announced it is adding reposts to the reverse-chronological Following feed in its Threads app, a decision the company said was made based on user feedback. The addition was announced in a Threads post by Instagram head Adam Mosseri, who also revealed that a reposts tab was being rolled out to profile pages, allowing users to more easily view all the threads they have...

Meta today started rolling out a highly-requested "Following" tab in its Threads app, allowing users to view posts from accounts they follow in reverse-chronological order. The app continues to show algorithmically recommended posts under the "For you" tab. The addition of a "Following" tab brings Threads more in line with its rival Twitter, and it will make the app more useful for keeping...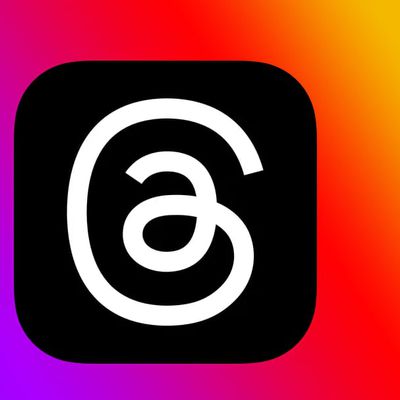 The Threads social network from Meta today received its first significant update that introduces a range of new features that improve the functionality of the social network. Updates include a tab for seeing who follows you so you can follow them back, an option to subscribe to unfollowed users, improvements to activity feed loading times, and translation option to translate posts that are in a...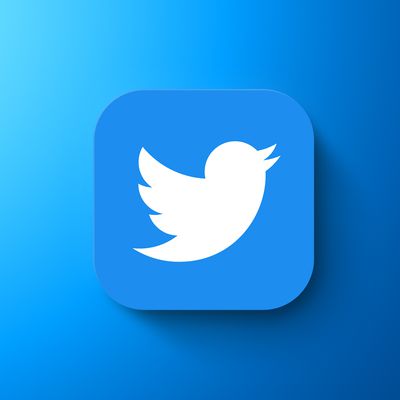 Twitter appears to be unhappy with the runaway success of Threads, Meta's Twitter alternative that launched last night. Threads has amassed more than 30 million users in under 24 hours, making it the biggest threat to Twitter to date. According to Semafor, Twitter lawyer Alex Spiro yesterday sent Meta CEO Mark Zuckerberg a letter [PDF] accusing Meta of "systemic, willful, and unlawful...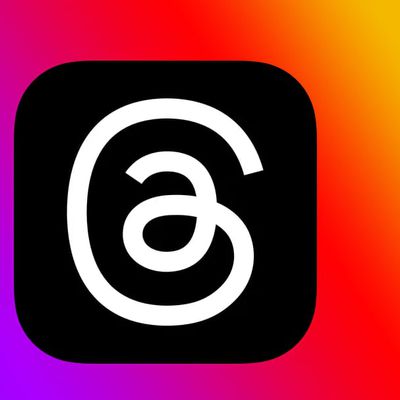 Threads, Meta's alternative to Twitter, has officially launched. But users thinking of installing the social media app just to check it out should be aware that you can't delete your Threads profile without also deleting your Instagram account. Meta describes Threads as "Instagram's text-based conversation app," and there's purpose in that precise phrasing. It doesn't just mean that your...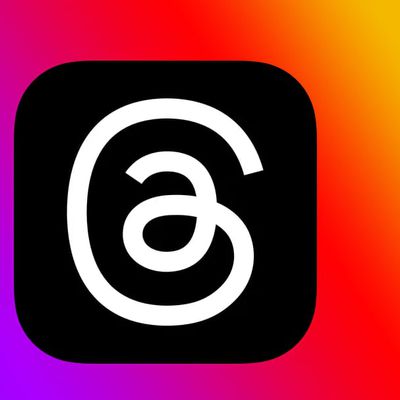 Meta today officially launched Threads, the new social media app that it has been working on as an alternative to Twitter. Threads was meant to launch on Thursday, but the company pushed it live early due to the excitement surrounding its debut. Threads is described as "Instagram's text-based conversation app," and it is unmistakable as a Twitter clone. With the app, users can post "Threads" ...