Threads, Meta's alternative to Twitter, officially launched on July 5, 2023. Getting too many notifications? Then read on.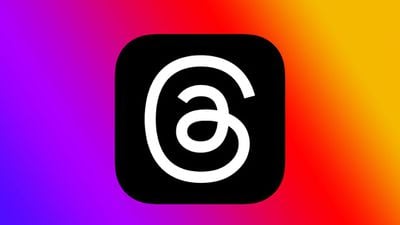 If you joined up to Threads straight away and are now being inundated with notifications as all your Instagram followers pile on to the new social media platform, here's how to turn off all those pesky alerts until things calm down a little.
In the Threads app, tap the profile icon in the bottom right corner of the screen.
Tap the two-line menu icon in the top right of your profile.
Tap Notifications.


To pause all notifications for a set time, toggle on the switch next to Pause All: You'll see duration options including 15 minutes, 1 hour, 2 hours, 4 hours, and 8 hours.
To stop being notified every time someone follows you, tap Following and followers, and turn off notifications there. Here you'll also find options to stop alerts for New followers, Account suggestions, and Pre-followed user joined Threads.

The last option relates to all the people you follow on Instagram who are joining Threads, so it's probably the one you want to turn off if you signed up on day one.
If you're already fed up of Threads, you'll want to check out our dedicated how-to explaining how to delete or deactivate your Threads profile.