Swift Playgrounds
By MacRumors Staff
Swift Playgrounds Articles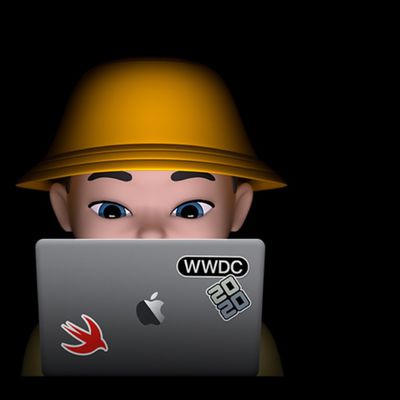 Apple hosts a Swift Student Challenge ahead of WWDC each year, tasking students with creating an innovative Swift Playgrounds project. Apple has been highlighting Swift Student Challenge winners in 2020, and today shared some of the projects students created on the Apple Developer site. Brazilian student Henrique Conto, for example, created a three-minute Touch Bar game where players help a...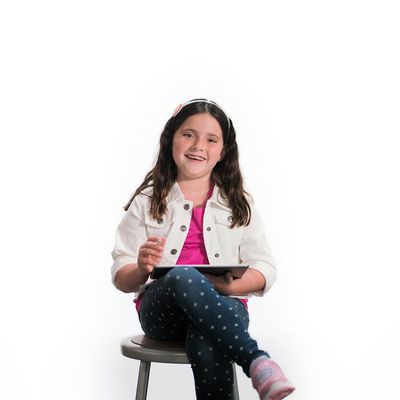 Apple this week shared a series of inspiring videos tied to its "Everyone Can Create" and "Everyone Can Code" initiatives on its YouTube channel in Brazil. The titles and captions are in Portuguese, but some of the videos have English narration. The first video interviews students on what creativity means to them, while the other videos highlight students using Apple's free Swift Playgrounds...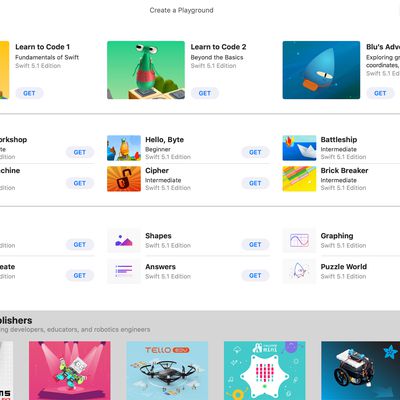 Apple today released a Catalyst-based Swift Playgrounds app for the Mac, which was built from the existing Swift Playgrounds app for the iPad. Like Swift Playgrounds for ‌iPad‌, Swift Playgrounds for Mac is designed to provide exercises and challenges to help users learn the basics of coding. The app requires no coding knowledge to use and is ideal for students who are just starting out with ...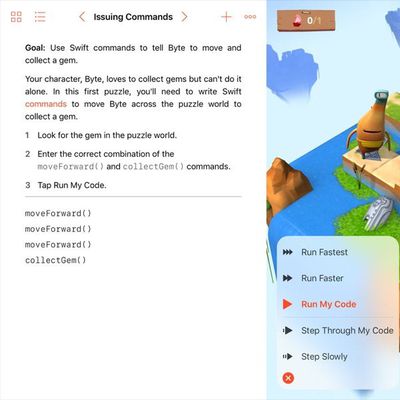 TestFlight users who have signed up to beta test Apple's Swift Playgrounds coding app can now download the Swift Playgrounds 3.0 Beta, which is available as of this morning. Swift Playgrounds uses Swift 5.0, the beta version of Apple's coding language. The full extent of what's new in Swift Playgrounds 3.0 isn't clear as of yet, but Apple's release notes for the beta update provide a bit of...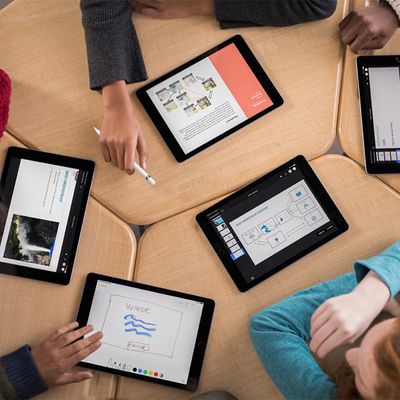 Apple today announced that its annual Hour of Code event is set to take place from December 1 to December 14 at all of its retail locations around the world. Apple customers can register for thousands of free Hour of Code sessions starting today. Hour of Code sessions are available for customers of all ages, with Kids Hour sessions available for aspiring coders aged six to 12. Children...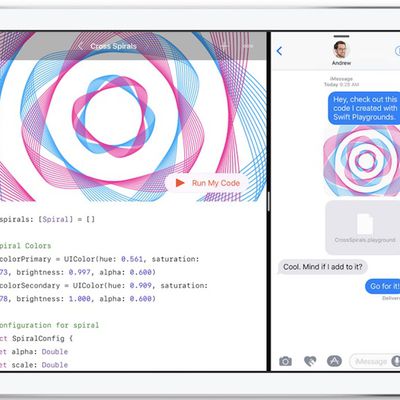 Apple today updated its Swift Playgrounds app for the iPad to version 2.2, introducing a number of improvements. Third-party content is easier to discover and download within the Swift Playgrounds app, and Apple has made touch gestures for selecting code both more precise and easier to use. The What's Next feature that's designed to suggest new playgrounds for users to try is now smarter...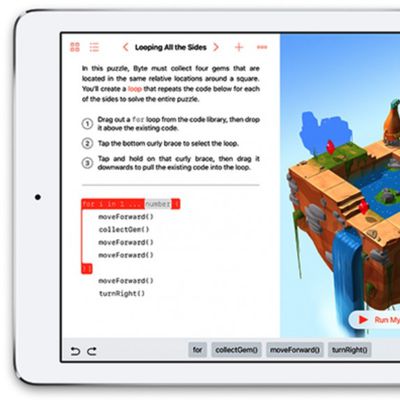 Apple today updated its Swift Playgrounds app to version 2.1, introducing new features to the iPad coding app designed to teach children and adults to code through several interactive "Learn to Code" lessons. The updated app includes a new "What's Next" feature that offers up other playground suggestions to try based on current progress in the Swift Playgrounds app, providing users with a...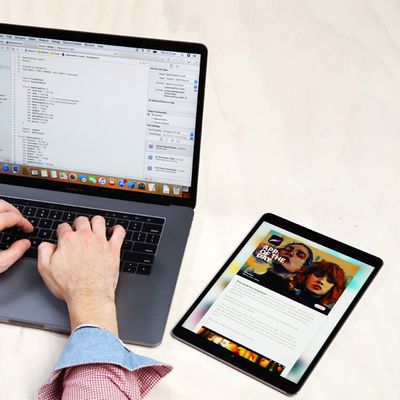 Apple today announced that its "Everyone Can Code" initiative is being expanded to more than 20 colleges and universities outside of the United States. RMIT in Australia, Mercantec in Denmark, Hogeschool van Arnhem en Nijmegen in the Netherlands, Unitec Institute of Technology in New Zealand, and Plymouth University in the UK are some of the schools that will teach Apple coding classes. All...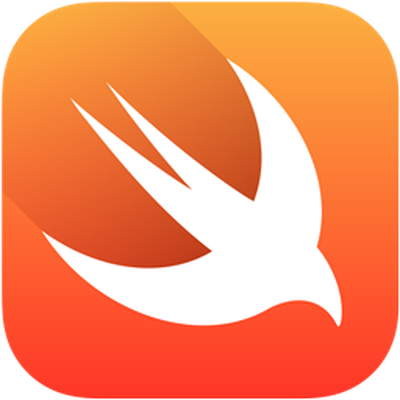 Swift Playgrounds, the Apple-designed iPad app that aims to teach children and adults of all ages how to code using the Swift programming language, was today updated to version 1.6 alongside the release of iOS 11. The new Swift Playgrounds update introduces a new Augmented Reality challenge that uses ARKit in iOS 11 to showcase Byte's virtual world within the real world. Byte is a Swift...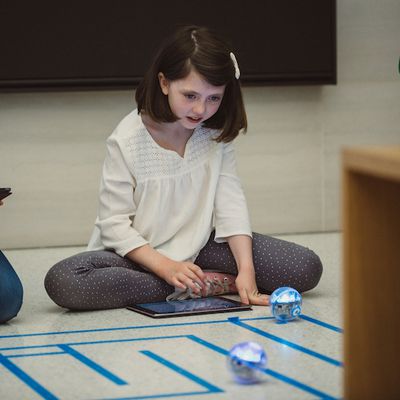 Apple today announced that Swift Playgrounds, its iPad app aimed at making learning how to code interactive and fun, will be able to program and control robots, drones, musical instruments, and other toys when the latest version of the app is released at its Worldwide Developers Conference next week. Swift Playgrounds version 1.5, set to be released on June 5, will support several popular...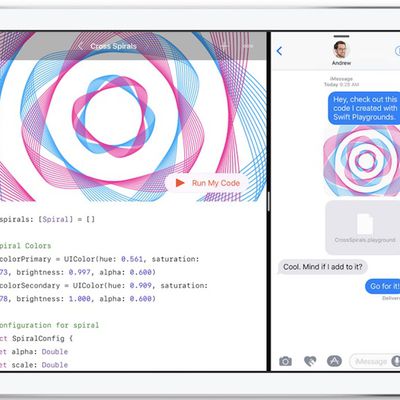 Apple today announced that its Swift Playgrounds app for iPad is now available in five additional languages, including Simplified Chinese, Japanese, French, German, and Latin American Spanish. The app, which was introduced at WWDC 2016, was previously only available in English. Swift Playgrounds is an iPad app aimed at teaching both children and adults how to code through simple interactive...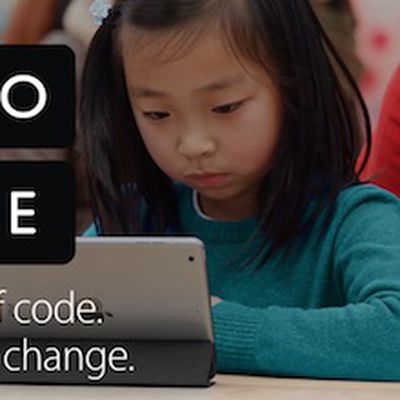 Apple today announced it has opened registration for free one-hour "Hour of Code" workshops between December 5 and December 11 at all 487 of its retail stores worldwide. This year's workshops will include an introduction to Apple's new educational Swift Playgrounds coding app for iPad. "Hour of Code embodies our vision for Apple stores as a place for the community to gather, learn and be...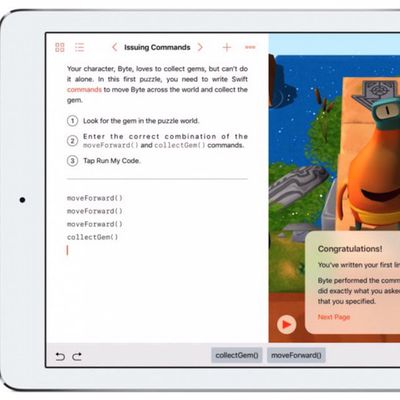 At WWDC last week, Apple revealed its all-new Swift Playgrounds iPad app, which aims to help younger users learn how to code in Apple's programming language by making the experience more interactive and fun. For those unfamiliar with Swift, the open-source language was announced by Apple at WWDC 2014, and developed over four years to be "concise and expressive" in order to make coding for iOS, ...