Steam How Tos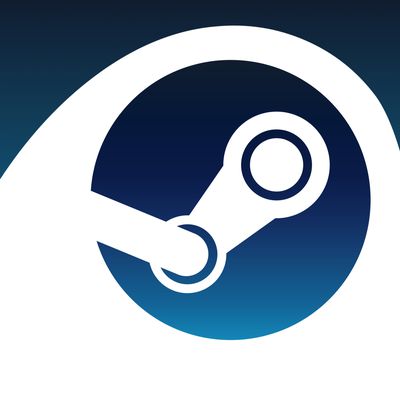 After installing macOS Big Sur updates, some Mac owners have been running into an error when attempting to install Steam: "Steam needs to be online to update. Please confirm your network connection and try again." Unfortunately, this is a long-running Steam issue that Mac users have been experiencing for at least 10 years now, and there's no single centralized fix, and it's not entirely...
Steam Articles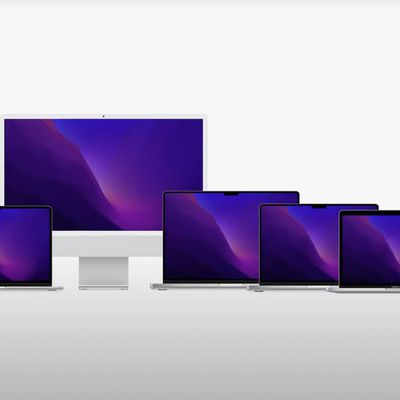 Two unreleased Mac models have been spotted in Steam's November 2022 survey, which gathers anonymous information from willing Steam users on specific details of their computers, including the computer's model, CPU type, memory, and more. In the survey for November 2022, two unreleased Macs with identifiers "Mac14,6" and "Mac15,4" were spotted towards the bottom of the list, alongside model...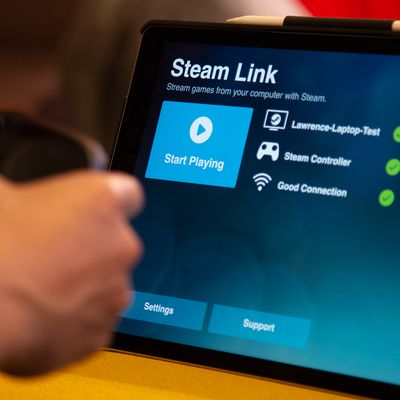 Steam Link, which allows users to stream Steam games from a computer to another device, has officially launched on the Mac App Store. Steam users have been able to stream games from within the Steam Mac app for sometime. However, with the availability of Steam Link on macOS, users now have the option of choosing a lightweight download (29.8MB) to stream games to their Mac, rather than having ...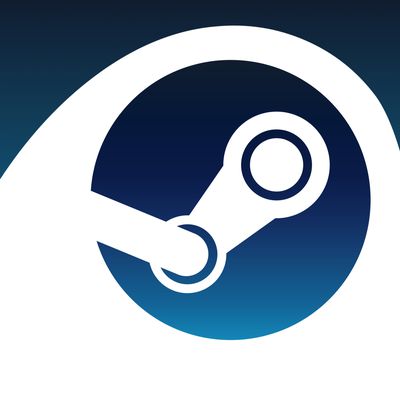 Valve, the makers behind popular game distribution platform Steam, will be forced to hand over aggregate historical sales, price, and other information on 436 games hosted on the store to Apple, as part of the Apple vs. Epic Games antitrust case. As reported in a paywalled report by Law360, during a virtual discovery hearing on Wednesday, U.S. Magistrate Judge Thomas S. Hixson ordered that...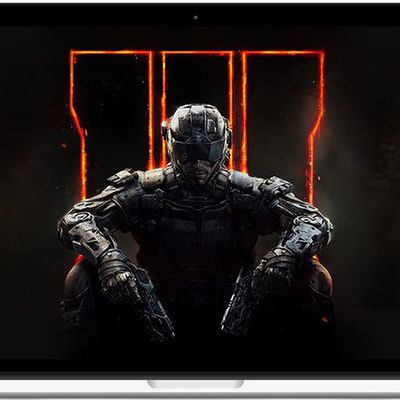 Aspyr today announced that Call of Duty: Black Ops III is now available on Mac, complete with 64-bit and Metal support. The same Black Ops III content for Windows is now available on Mac via the Steam store:Call of Duty: Black Ops III Multiplayer Starter Pack ($14.99): includes a multiplayer-only version of the game that has limited content. Call of Duty: Black Ops III Zombies Chronicles...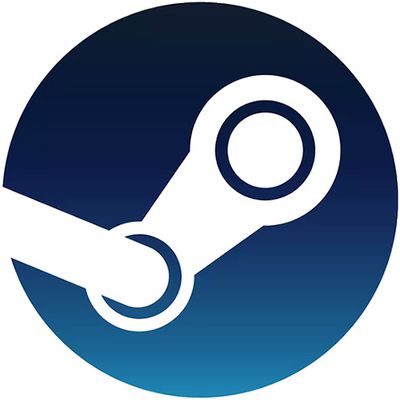 A few weeks after Apple rejected Valve's planned Steam Link app due to App Store review guideline violations related to in-app purchases, among other things, the company has made a key change to the app in hopes of getting it approved. Namely, in the latest beta version of Steam Link on TestFlight, Valve has removed the option to purchase games within the app. Instead, the app now informs...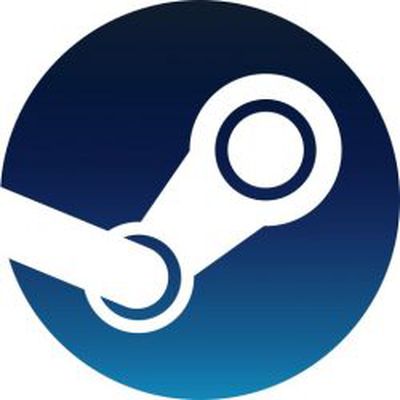 Apple recently made the decision to reject Valve's Steam Link app after initially approving it, leading to many unhappy Steam customers who had been looking forward to the feature. Apple has been silent on the issue despite several requests for comment, but today, Apple marketing chief Phil Schiller explained the reason behind the rejection to a MacStories reader and other Apple customers on...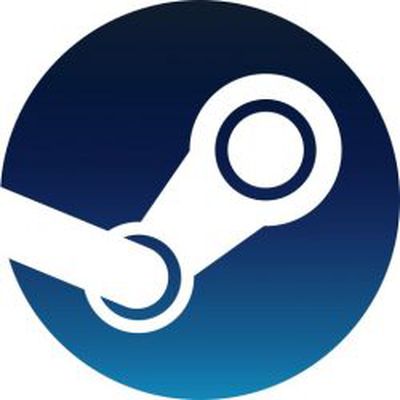 It looks like Valve's planned Steam Link app for iOS devices isn't coming after all, because Apple has rejected the app due to "business conflicts." In a statement, Valve said that Apple initially approved Steam Link for release on May 7, but ultimately decided to reject the app because of conflicts that had not been recognized by the original review team.On Monday, May 7th, Apple approved the ...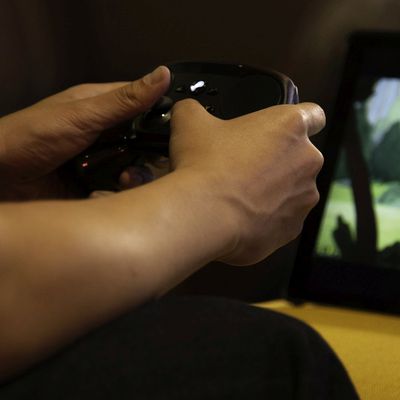 Next week, Valve is launching a "Steam Link" app for iOS and tvOS, allowing users in the Apple ecosystem to play Steam games streamed from a host Mac/PC (using either a 5GHz network or a wired Ethernet connection) onto an iPhone, iPad, or Apple TV. In advance of the app's launch, our sister site TouchArcade got the chance to go hands-on with Steam Link and came away entirely impressed by the...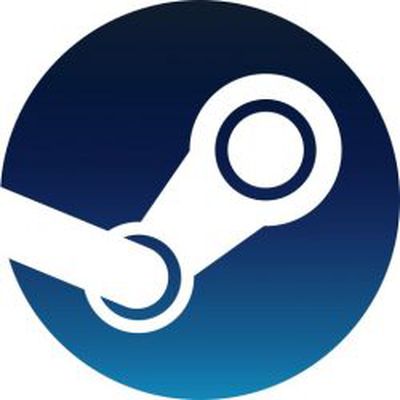 Valve today announced the upcoming launch of the Steam Link app, which is designed to allow Steam users to play Steam games on the iPhone, iPad, and Apple TV using either a 5GHz network or a wired Ethernet connection to a host PC or Mac. Because of the requirement to stream via an Ethernet connection or a 5GHz network, it won't be possible to play Steam content on the go, but it will be handy...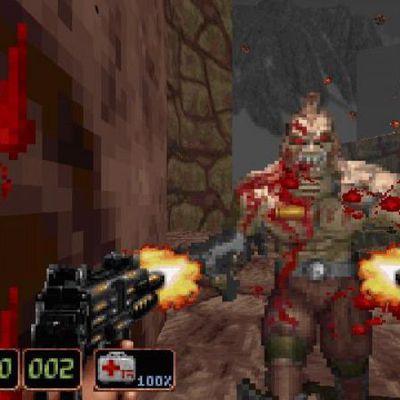 Classic first person shooter Shadow Warrior is available as a free download for Mac over on GOG and Steam this morning. The 1997 PC game garnered fans for its wacky humor, multi-function weaponry, and destructible environment, being based on the Build platform that powered Duke Nukem 3D. Shadow Warrior was an ambitious game for its time, containing many features not seen until later...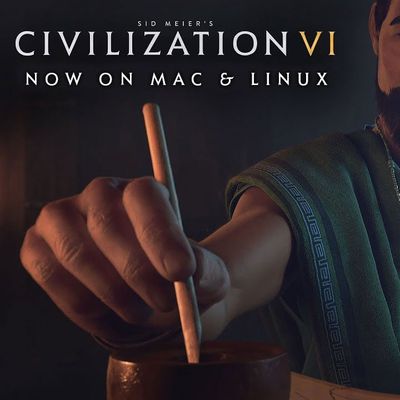 Aspyr tonight announced the launch of Sid Meier's Civilization VI for Mac, which is available just three days after its October 21 PC launch. Civilization VI for Mac is currently limited to Steam, but Aspyr plans to bring it to the Mac App Store in the near future. The newest game in the Civilization series, Civilization VI builds on the gameplay mechanics introduced with Civilization V and...