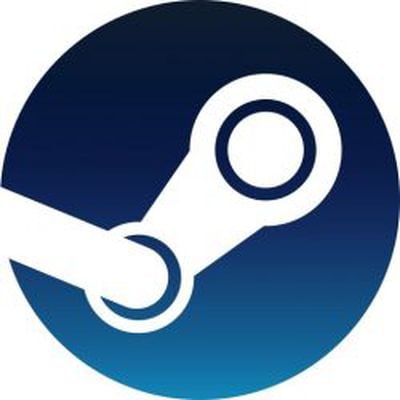 Valve today announced the upcoming launch of the Steam Link app, which is designed to allow Steam users to play Steam games on the iPhone, iPad, and Apple TV using either a 5GHz network or a wired Ethernet connection to a host PC or Mac.
Because of the requirement to stream via an Ethernet connection or a 5GHz network, it won't be possible to play Steam content on the go, but it will be handy for accessing a Steam library while at home on alternate devices or while at a friend's house or another location with a high-speed wireless connection.
Steam Link will launch during the week of May 21, and in addition to being compatible with Apple devices, it will also be available for Android devices that include phones, tablets, and Android-enabled TVs. Steam Link has previously been available for dedicated Steam Link peripherals and some Samsung TV sets.
The Steam Link app will include support for both the Steam Controller and Made for iPhone controllers.
Steam also plans to introduce a Steam Video app later this summer, which will let users play Steam movies and shows on their Android and iOS devices using a Wi-Fi or LTE connection. Valve has been offering movies and TV show purchases for some time now, and that content is currently not available on mobile devices.