Smart Cover
By MacRumors Staff
Smart Cover Articles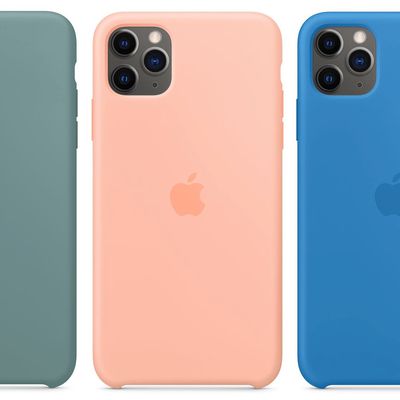 Alongside big new product releases, Apple today refreshed its online storefront with a wide variety of fresh accessories for the spring. This includes new colors for iPhone cases and Apple Watch bands, and updated versions of Apple's Smart Keyboard Folio for iPad. Starting with iPhone, the iPhone 11, iPhone 11 Pro, and iPhone 11 Pro Max Silicone Cases now have new colors. This includes Cactus, ...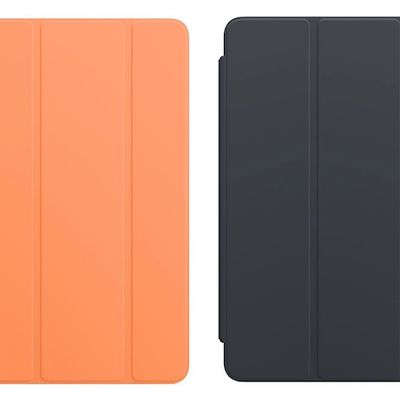 Alongside new iPad mini and a new 10.5-inch iPad Air, Apple today launched new Smart Covers for each device line. There's also one new color for the Smart Folio case that fits the third-generation 12.9-inch iPad Pro. For the iPad mini and 10.5-inch iPad Air, you can get a Smart Cover in Papaya, Charcoal Gray, Pink Sand, and White. The ‌iPad mini‌ Smart Cover costs $39.00 and the 10.5-inch ‌iP...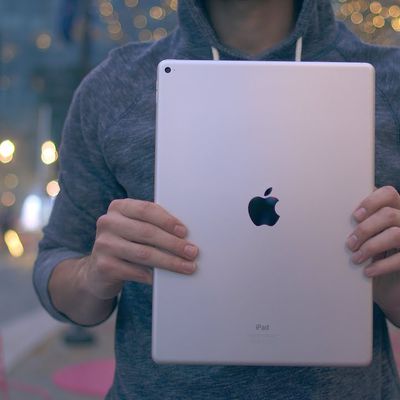 Apple launched the iPad Pro yesterday online and in stores, and early adopters are now receiving their deliveries around the world. The trio of videos below provide a closer look at the iPad Pro, Smart Cover and Silicone Case accessories and a comparison between Apple Pencil and Surface Pen tracking. YouTube creator Jonathan Morrison shared a video called My First Day with the iPad Pro,...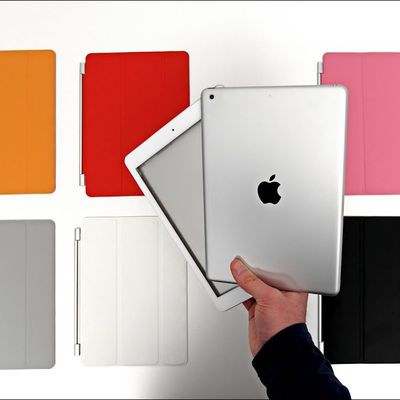 While numerous leaks have shown that the next-generation iPad will be adopting smaller form factor based on that of the iPad mini, a new piece of evidence pointing to a launch in the relatively near future has surfaced in the form of a video from Unbox Therapy showing new Smart Covers in a variety of colors designed to fit the new form factor. The video shows the new Smart Covers in gray,...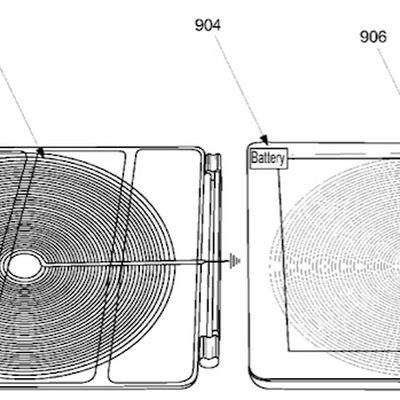 Apple has applied for a patent for an interesting take on wireless charging, allowing a Smart Cover with embedded battery to recharge the iPad (discovered by AppleInsider). At first blush, Apple's invention, aptly titled "Integrated inductive charging in protective cover," appears to simply be a first-party incarnation of upcoming products that use inductive charging to transfer power to an...

Engadget points to a newly-filed patent application from Apple showing ideas for a significantly enhanced iPad Smart Cover that could contain such features as a secondary display, a keyboard, and power collectors in the form of solar cells or RF energy antennas.An accessory device that is arranged to communicate with a host device by way of a communication channel is claimed. The host device...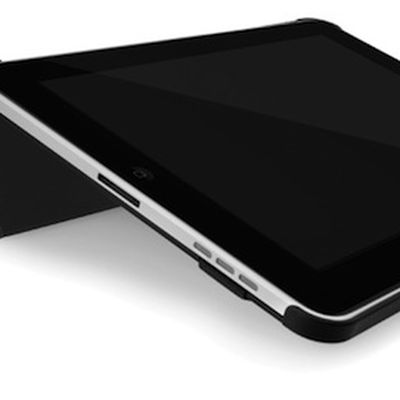 iLounge shares a few items of interest from a "repeatedly reliable source" addressing the possibility of a new Smart Cover-inspired case for the iPad 3 and Apple's work on a new glass-backed design for the iPhone 5 due later this year. The first claim addresses Apple's plans for protection of the iPad 3. While the current Smart Cover for the iPad 2 is said to still work with the iPad 3, Apple ...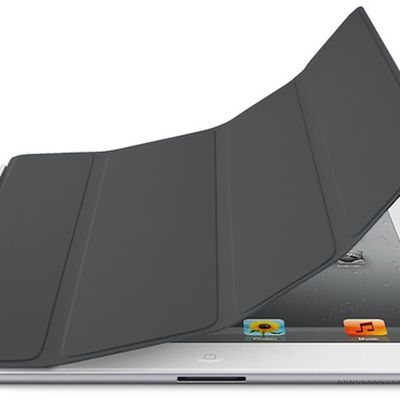 Alongside today's quiet MacBook Pro refresh, Apple has also updated its iPad 2 Smart Cover offerings, perhaps most notably discontinuing the orange polyurethane cover and replacing it with a new dark gray cover. New dark gray Smart Cover Other changes include: - Interior color now matches exterior color. The interior side of the Smart Cover facing the iPad screen had previously been a...