Siri Remote
By MacRumors Staff
Siri Remote Articles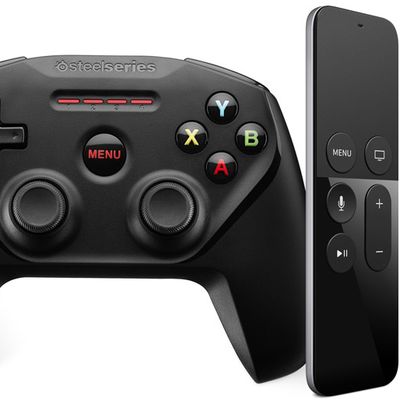 Apple has quietly dropped the requirement that tvOS developers make their games playable using the Siri Remote as a controller. The policy change was discovered in an update to an existing Apple TV support document covering the use of game controllers, and highlighted by MacRumors' sister site TouchArcade as a revision that will surely be welcomed by developers and gamers alike. The ...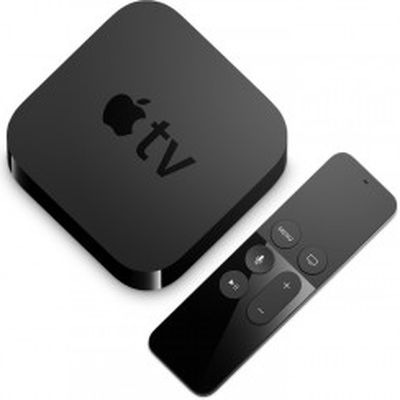 Apple senior executive Eddy Cue has confirmed to BuzzFeed News that the company is developing a new Apple TV Remote app with full Siri Remote functionality on iPhone to be released in the first half of 2016."We're working on a new Apple TV remote app that will give you the full functionality of the Siri Remote on your iPhone," Cue said. "We're hoping to ship that in the first half of next year."Ap...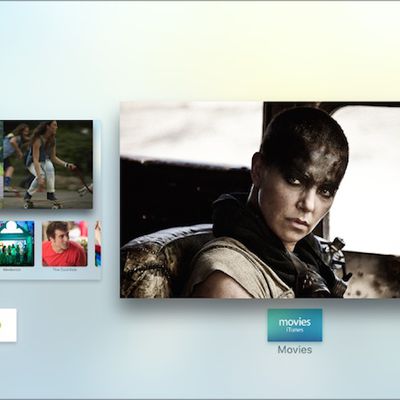 The new Apple TV launched on Friday in several countries around the world, giving early adopters a chance to try out the fourth-generation device for a few days now. The consensus opinion is that the new Apple TV is a worthwhile upgrade, particularly because of new features such as the App Store, Siri, and tvOS user interface, with lots of potential to get even better in the months and years...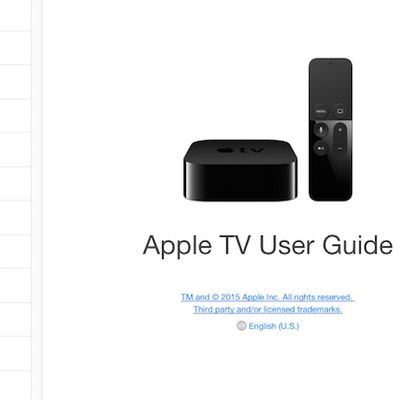 The new Apple TV officially launched today at Apple Stores and select resellers in the U.S. and other first wave countries. As customers begin receiving their new Apple TV deliveries around the world, the following are useful tidbits about the new fourth-generation device. Apple TV Support and User Guide - Forum Discussion Apple has updated its Apple TV Support portal for the new Apple...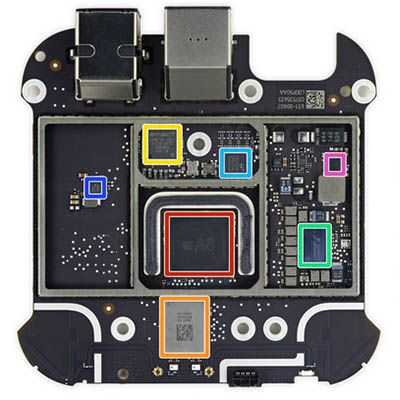 iFixit has posted a hardware teardown of the new fourth-generation Apple TV, providing a closer look at the set-top box's A8 chip, flash storage, redesigned power supply with a larger heat sink and other logic board components. The website also provided a teardown of the accompanying Siri Remote. Under the hood, the new Apple TV features a dual-core, 64-bit Apple A8 chip with 2GB of SK Hynix ...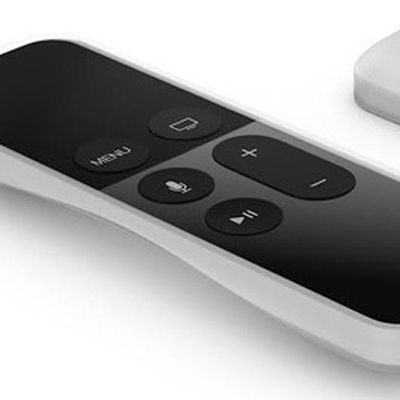 Griffin today debuted its first accessory for the Apple TV, introducing a new case designed for the Siri Remote. The Survivor Play for Siri Remote aims to add protection to keep it safe from scratches and dings when dropped and it adds a non-slip grip to make it easier to hold when playing motion-based games that require a lot of movement. The Survivor Play, which is made of a soft, textured ...