ProMotion
By MacRumors Staff
ProMotion Articles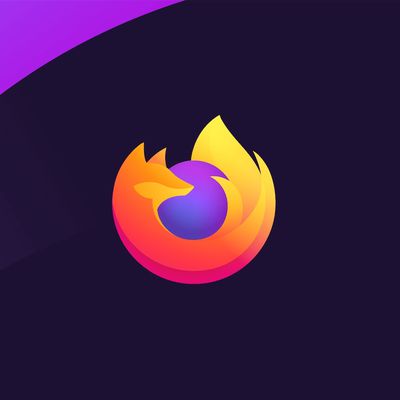 Mozilla has released a new version of Firefox that promises improved browsing performance on displays running at 120Hz and higher refresh rates, which should appeal to owners of 14-inch and 16-inch MacBook Pro models with ProMotion displays. Launched last October, Apple's redesigned MacBook Pro models with M1 Pro and M1 Max chips feature Liquid Retina XDR displays with ProMotion technology...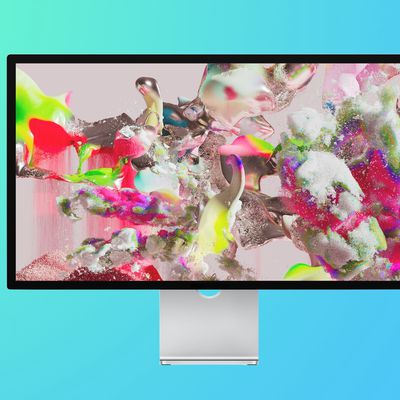 Apple's rumored external monitor with a 27-inch mini-LED display will feature ProMotion technology, but may not launch until early 2023, according to Display Supply Chain Consultants (DSCC) analyst Ross Young. During the latest episode of The MacRumors Show, Young said that after missing an initial release date scheduled for June this year, Apple has again been unable to meet its rescheduled ...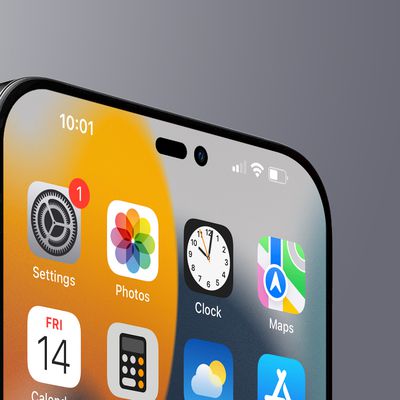 Continuing the tradition set with the iPhone 13 Pro, only the highest-end iPhone 14 models will feature Apple's ProMotion display technology, according to a respected display analyst. Ross Young, who on multiple occasions has detailed accurate information about Apple's future products, said in a tweet that ProMotion will not be expanded to the entire ‌iPhone 14‌ lineup and will remain...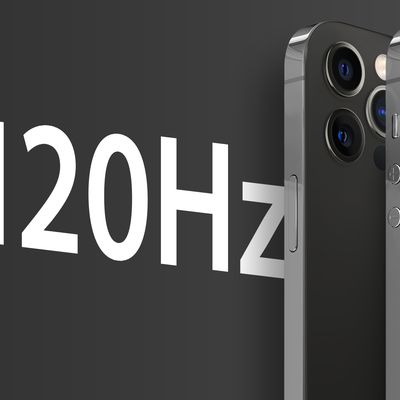 Apple is rumored to announce four new iPhone 14 models in September, and ahead of time, analyst Jeff Pu has outlined his expectations for the devices. In a research note with Haitong International Securities, obtained by MacRumors, Pu claimed that all iPhone 14 models will feature ProMotion displays, compared to only Pro models currently. ProMotion enables a variable refresh rate up to 120Hz ...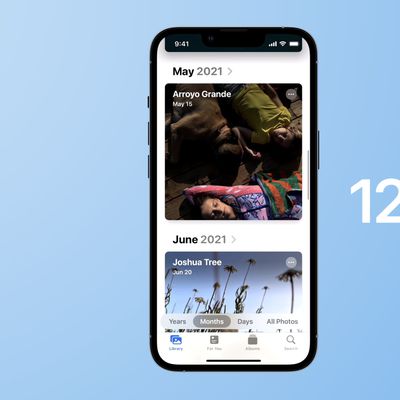 Apple is planning to use an LTPS OLED display for at least one of the four models planned for the iPhone 14 series next year, according to Korean website The Elec, meaning that at least one iPhone 14 model would still have a 60Hz display. The report lines up with information previously shared by display industry consultant Ross Young, who accurately claimed that the new iPad mini would...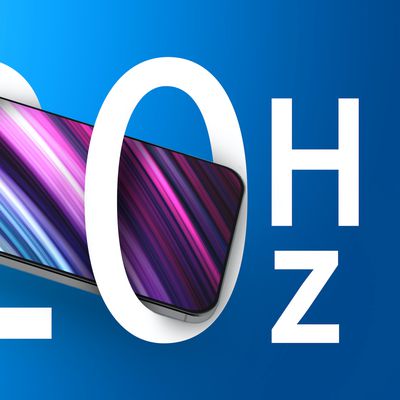 Samsung has begun production of LTPO displays for the upcoming iPhone 13 Pro and ‌iPhone 13 Pro‌ Max, which will support a high refresh rate of 120Hz, while LG has begun production of LTPS displays for the lower-end models of the 2021 iPhone lineup, according to a new report from The Elec. Apple was widely rumored to introduce its ProMotion technology, which first debuted in the 2017 iPad Pro...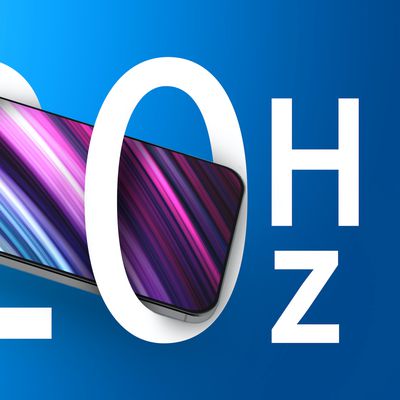 Apple's upcoming iPhone 13 Pro and iPhone 13 Pro Max models are widely rumored to feature OLED displays with up to a 120Hz refresh rate, resulting in smoother content and scrolling, and additional reports continue to surface. Korean website The Elec today reported that Samsung will be the exclusive supplier of 120Hz displays for iPhone 13 Pro models:Meanwhile, the two higher tier iPhones...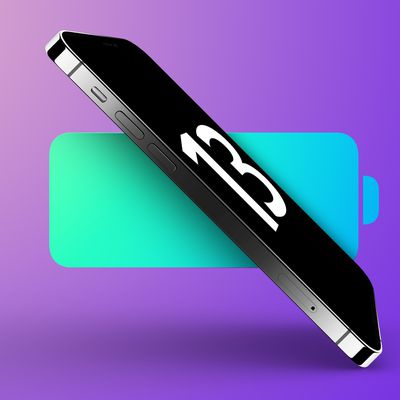 The two premium "Pro" models of the upcoming iPhone 13 lineup will be equipped with a low-power LTPO display, enabling the iPhones to have a 120Hz refresh rate, according to industry sources cited by Taiwanese publication DigiTimes. According to today's paywalled report, Apple suppliers Samsung and LG Display are in the process of converting parts of their production capacity to produce LTPO ...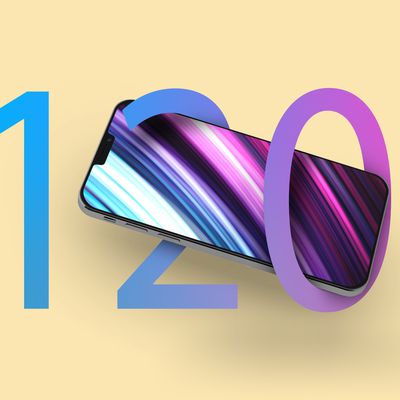 A new Apple patent published today by the U.S. Patent and Trademark Office describes an iPhone display that, with high refresh mode enabled, may be capable of updating content at two times, three times, or even four times the native refresh rate, as reported by Patently Apple. For example, an ‌iPhone‌ with a 60Hz display would be able to increase its variable refresh rate to 120Hz, 180Hz, or...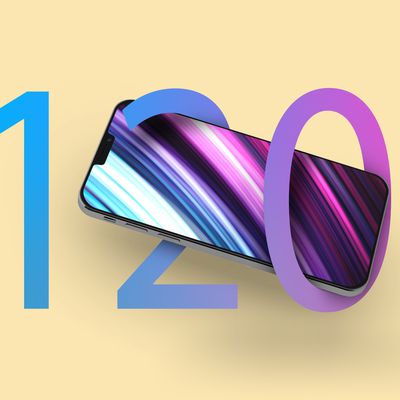 Samsung will be the exclusive supplier of LTPO OLED displays for the "Pro" models in Apple's iPhone 13 lineup later this year, according to TheElec. Apple's rumored adoption of LTPO display technology would allow it to implement a 120Hz refresh rate on the higher end next-generation iPhones, as today's report notes: Samsung Display will be the exclusive supplier used by Apple for organic...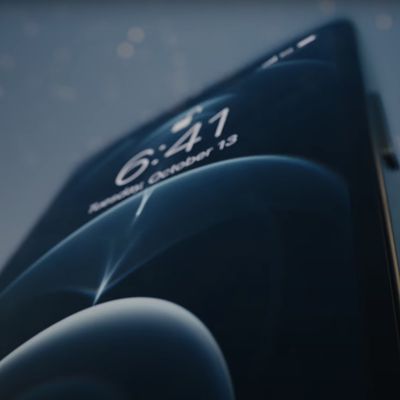 Two out of four iPhone 13 models set to launch next year (presumably the Pro models) will use OLED displays with low-power LTPO technology, paving the way for a 120Hz refresh rate, according to Korean website The Elec. The report claims that Samsung and LG will remain Apple's primary suppliers of OLED displays, which are expected to be used across the entire iPhone 13 lineup, with Chinese...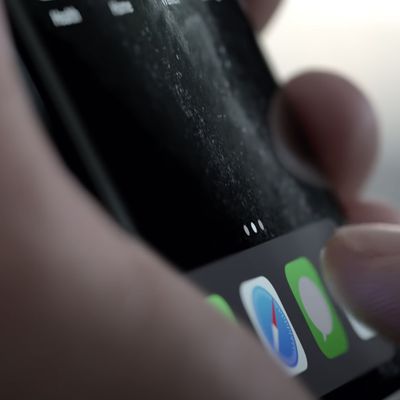 Multiple sources have indicated that Apple is considering expanding its ProMotion technology to the iPhone, allowing for a variable refresh rate of up to 120Hz for smoother motion content and greater responsiveness. The feature debuted on the iPad Pro in 2017. The rumors began in July 2019 when a reputable Samsung leaker known as "Ice Universe" on Twitter said Apple was considering a...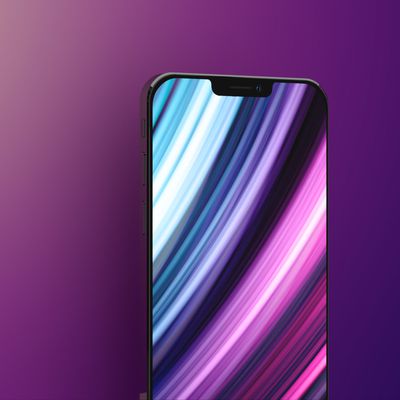 Multiple rumors are converging upon the possibility that at least two models in Apple's upcoming iPhone 12 lineup will feature faster 120 Hz displays. The rumors reach back to July 2019, when Notable Samsung leaker "Ice Universe" first suggested that 2020 iPhones could feature faster displays made by Samsung and LG that would allow for a smoother on-screen experience. Also last year, Digi...