patent trials
By MacRumors Staff
patent trials Articles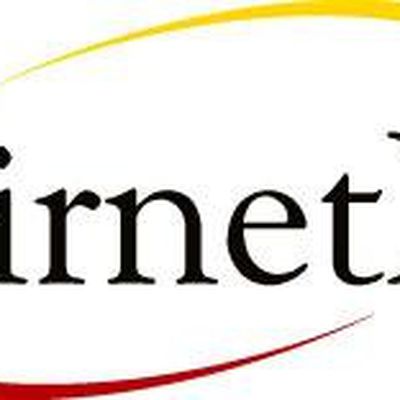 Apple has been ordered to pay more than $302 million in damages for using VirnetX Holding Corp's patented internet security technology in its FaceTime platform without permission. According to a Reuters report filed late on Friday, the verdict was handed down by a federal jury in Texas that has a reputation for awarding favorable verdicts to plaintiffs in cases involving patent infringement. ...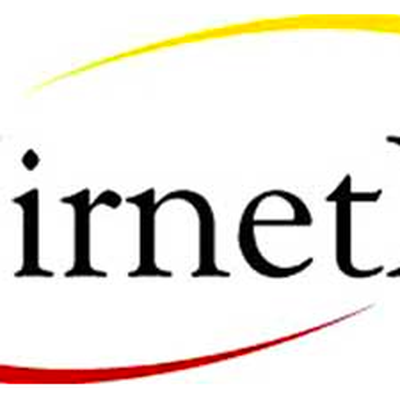 Apple will no longer have to pay $625.6 million to VirnetX, which claimed the Cupertino company was infringing upon four Internet security-related patents. The decision came last Friday afternoon from U.S. District Judge Robert Schroeder in Tyler, Texas, claiming that it was "unfair" on Apple's part that two VirnetX lawsuits were aimed at the company in one trial (via Reuters). The case with...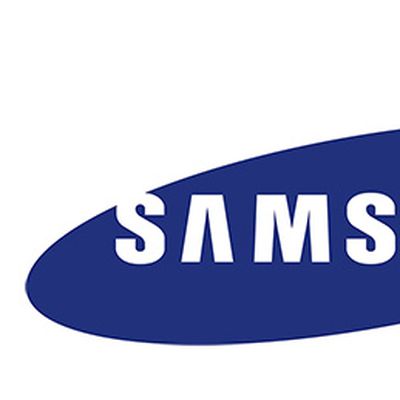 In March, the United States Supreme Court agreed to hear Samsung's appeal of a lower court decision that ordered the Korean-based company to pay $548 million to Apple. The Supreme Court's website was updated with its October 2016 term today, noting that the appeal hearing will take place on October 11, 2016. The hearing will be the first of the day. Samsung plans to appeal what it believes...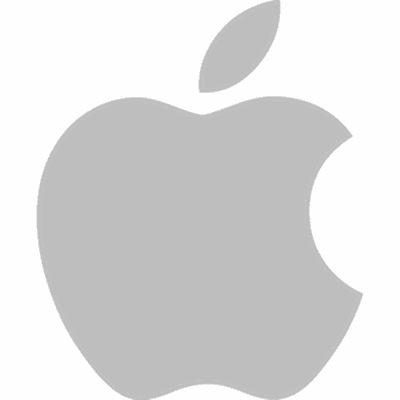 The Supreme Court yesterday made it a few steps easier for technology companies like Apple to challenge lawsuits from "patent assertion businesses," or patent trolls. The decision implemented part of a 2011 law that created "quicker and cheaper" avenues into contesting patents with the Patent Office, instead of having to delve into a lengthy court battle or face a federal judge (via The Wall...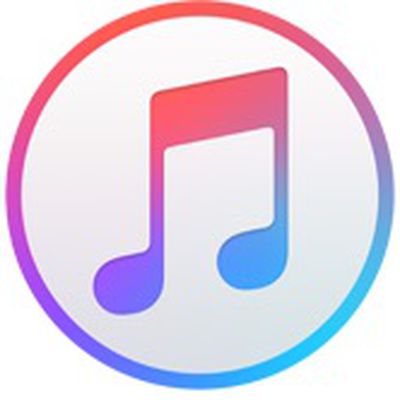 The U.S. Patent and Trademark Office on May 26 invalidated two of three patents owned by Smartflash LLC, a patent licensing firm that was awarded a $532.9 million verdict against Apple in February 2015, according to Bloomberg.A three-judge panel at the patent agency found that the two patents never should have been issued in the first place because the idea of storing and paying for data is an...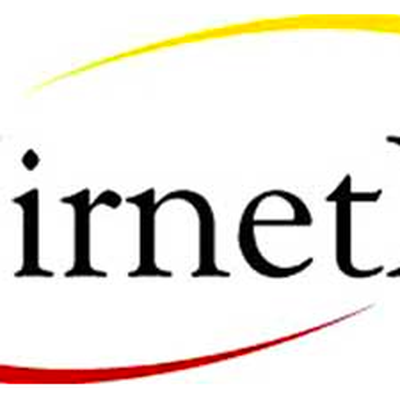 VirnetX, currently embroiled in a patent dispute with Apple over FaceTime and iMessage, today asked the judge presiding over the case for additional damages and an injunction to block Apple's popular messaging services. According to Law360, VirnetX argues that an injunction is appropriate because Apple's infringement on VirnetX's patents, which relate to virtual private networking (VPN)...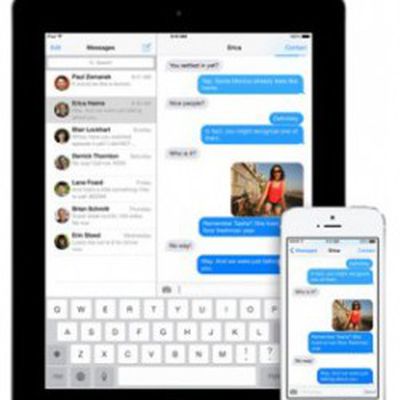 VoIP-Pal announced today that it has filed a lawsuit against Apple in a U.S. District Court in Las Vegas, Nevada, seeking over $2.8 billion in damages for alleged infringement of its patented internet communication technologies. The Bellevue-based company calculated its $2,836,710,031 figure using a 1.25-percent royalty rate based on an apportionment of Apple's estimated historical profit from ...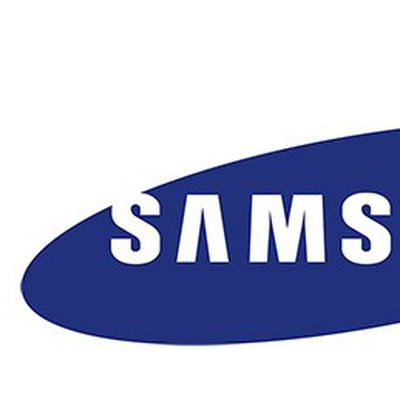 A nearly five-year-old design patent trial between Apple and Samsung has reached a new level, as the U.S. Supreme Court today agreed to hear Samsung's appeal of a lower court decision that ordered the South Korean electronics maker to pay a $548 million settlement to its Cupertino-based rival in December. According to Reuters, Samsung plans to appeal what it believes are "excessive...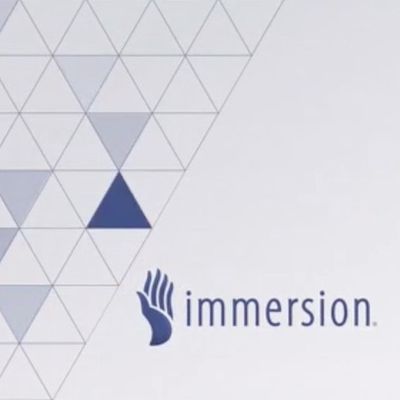 Immersion, a company that develops and licenses haptic touch feedback technology, today filed a lawsuit against Apple and AT&T accusing the two companies of patent infringement. Citing technologies like 3D Touch, Force Touch, the Apple Watch Taptic Engine, and vibration patterns for ringtones and notifications, Immersion says multiple Apple devices use its intellectual property. According to ...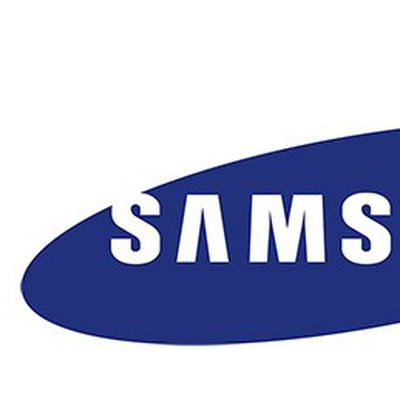 In December, Samsung asked the United States Supreme Court to hear a final appeal in its ongoing patent battle with Apple, which would potentially nullify a $548 million settlement awarded to Apple. In a lengthy document filed with the court this afternoon (via Foss Patents), Apple urges the Supreme Court to deny Samsung's request, accusing the company of raising issues that do not "deserve...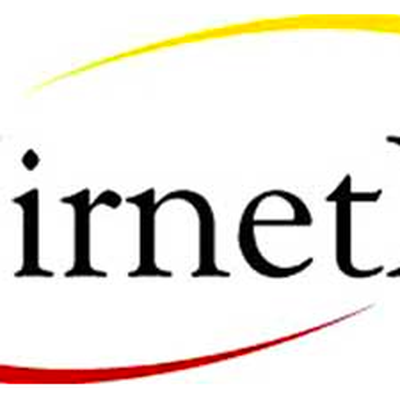 VirnetX Holding Corporation is asking for $532 million from Apple for using patented technology for communication services like FaceTime, iMessage and more, the firm told a federal jury today, according to Bloomberg. "Apple hasn't played fair. They have taken Virnetx's intellectual property without permission," VirnetX lawyer Brad Caldwell of Caldwell Cassady told the jury in Tyler, Texas.Greg ...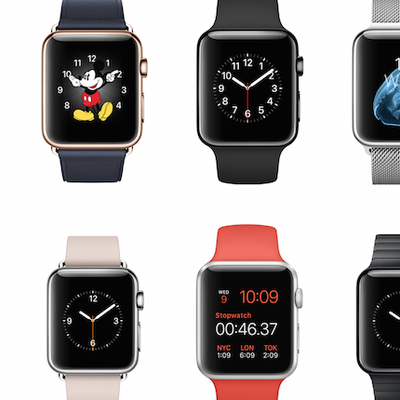 Biometric sensor company Valencell today filed a lawsuit against Apple (via AppleInsider), accusing the Cupertino-based company of patent infringement, deceptive trade practices, and breach of contract, all related to dealings Apple had with Valencell before the launch of the Apple Watch. According to Valencell, Apple expressed interest in its PerformTek heart rate sensor technology starting...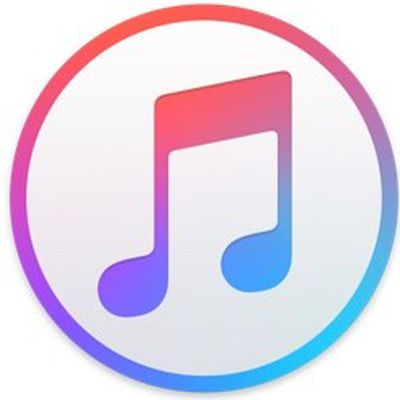 The U.S. District Court for the Eastern District of Texas on Tuesday voided $532.9 million in damages awarded to patent licensing firm Smartflash LLC in February in an iTunes-related patent lawsuit, per Reuters. The report claims federal judge Rodney Gilstrap has set a new damages trial on September 14 after ruling that "his jury instructions might have 'skewed' jurors' understanding of the...