Apple will no longer have to pay $625.6 million to VirnetX, which claimed the Cupertino company was infringing upon four Internet security-related patents. The decision came last Friday afternoon from U.S. District Judge Robert Schroeder in Tyler, Texas, claiming that it was "unfair" on Apple's part that two VirnetX lawsuits were aimed at the company in one trial (via Reuters).
The case with VirnetX began originally in 2010, with a jury eventually awarding the company $368 million in 2012, but that decision was thrown out in 2014 after the court found the verdict was "'tainted' by erroneous jury instructions in the case." VirnetX remained adamant and kept going after Apple, now amounting to the four total patents it believes Apple infringed upon, related to services like FaceTime and Messages.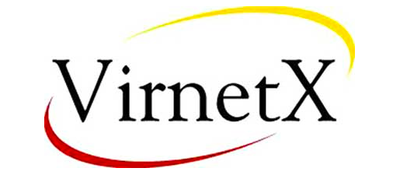 In the new ruling, Judge Shroeder claimed that jurors in the current case may have been unknowingly swayed and influenced by the events of the previous lawsuit, ultimately leading to an "unfair trial." As such, he has ordered that each case face a separate retrial, the first beginning next month on September 26. VirnetX CEO Kendall Larsen mentioned the company's disappointment at Shroeder's decision, but is preparing for the upcoming retrials all the same.

"We are disappointed," VirnetX Chief Executive Kendall Larsen said in a statement on Monday. "We are reviewing all our options and will follow the court's direction as we start preparing for these retrials."
In May, following its win in February, VirnetX continued to ask for more money from Apple, along with an injunction to block FaceTime and Messages while the case was happening. VirnetX is one of many companies described as a "patent troll" going after Apple in the court system by attesting that some of the company's most popular services and products were originated by someone else.
A Supreme Court ruling from earlier in the summer has made it easier for Apple -- and any company facing legal issues from such "patent assertion businesses" -- to challenge lawsuits like the one from VirnetX. Still, this one isn't over yet, since Apple will now have to face VirnetX again, twice, with the upcoming pair of separate retrials ordered by Judge Shroeder.