Apple Ordered to Pay $302 Million in Damages to VirnetX in Patent Retrial
Apple has been ordered to pay more than $302 million in damages for using VirnetX Holding Corp's patented internet security technology in its FaceTime platform without permission.
According to a Reuters report filed late on Friday, the verdict was handed down by a federal jury in Texas that has a reputation for awarding favorable verdicts to plaintiffs in cases involving patent infringement.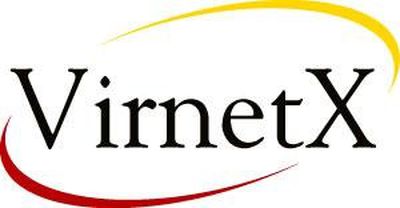 The U.S. district judge presiding over the case, Robert Schroeder, previously threw out VirnetX's $625.6 million win over Apple from a previous trial because he said jurors in that case may have been confused.
The case with Nevada-based patent licensor VirnetX originally began in 2010, with a jury eventually awarding the company $368 million in 2012, but that decision was thrown out in 2014 after the court decided there were problems with how the trial judge had instructed jurors on calculating damages.
VirnetX continued to pursue Apple in relation to patents it believes the company infringed upon. The previous two suits were combined by the licensor's lawyers, and in February, a jury returned with an even bigger verdict, $625.6 million – one of the highest ever in a U.S. patent case.
However, Schroeder later voided the result, saying that the repeated references to the earlier case could have confused jurors and were unfair to Apple.
In the latest trial, reports Reuters, jurors were asked to determine damages on two VirnetX patents that Apple had already been found to infringe, and to determine both infringement and damages on another two patents. The final $302.4 million award was in line with what VirnetX had been demanding.
Neither Apple nor VirnetX have commented on the latest case, although Cupertino will surely exhaust all avenues for appeals before accepting the result. In the meantime, it is facing another court proceeding over whether it willfully infinged the patents, which could lead to higher damages.
Apple is also set to contend with the trial in a second lawsuit filed by VirnetX over newer versions of Apple security features, as well as its iMessage platform.