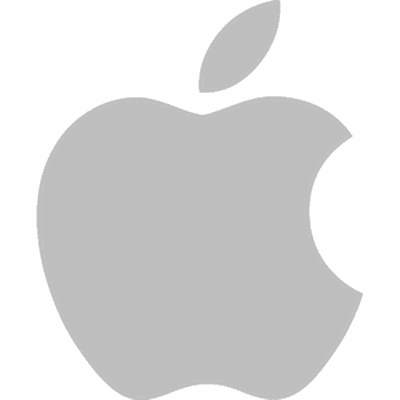 The Supreme Court yesterday made it a few steps easier for technology companies like Apple to challenge lawsuits from "patent assertion businesses," or patent trolls. The decision implemented part of a 2011 law that created "quicker and cheaper" avenues into contesting patents with the Patent Office, instead of having to delve into a lengthy court battle or face a federal judge (via The Wall Street Journal).
This way, companies like Apple -- who face patent trolls frequently -- could easily argue against unseemly patent lawsuits in far less time, and without spending as much money.
Speaking for the court system, Justice Stephen Breyer said that the new ruling in favor of the Patent Office approach will help "to protect the public" since it'll prevent potential patent trolls from claiming overly broad patents that "might discourage the use of the invention by a member of the public."

The 2011 law created quicker and cheaper procedures for contesting patents in front of the Patent Office instead of in front of a federal judge. But some argued the procedures overcompensated and made patents too vulnerable. That is because the Patent Office adopted challenger-friendly legal standards that were different than those used in courts.

The Supreme Court acknowledged the Patent Office rules depart from those used in court, but said the agency had taken a reasonable approach.
So far, cases emerging from the Patent Office are said to rule largely in favor of the individual or company contesting the patent. According to recent government data, a reported 80 percent of the trials completed so far through the Patent Office board have seen the cancellation of the patent in question.
Apple is nearly constantly in the news surrounding various lawsuits and litigation updates, a large sum of which are usually centered around companies that claim they are "absolutely not" a patent troll. The new ruling should help alleviate the headache and streamline the contesting process for some of these cases made against the company.