VirnetX Holding Corporation is asking for $532 million from Apple for using patented technology for communication services like FaceTime, iMessage and more, the firm told a federal jury today, according to Bloomberg.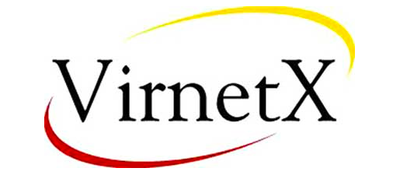 "Apple hasn't played fair. They have taken Virnetx's intellectual property without permission," VirnetX lawyer Brad Caldwell of Caldwell Cassady told the jury in Tyler, Texas.
Greg Arovas, Apple's lawyer, said that Apple believes in "fairness and protecting intellectual property," noting that VirnetX "keeps moving the boundary" and asking for "more and more and more" money. In 2012, the firm was awarded $368 million in a jury trial. However, the decision was thrown out in 2014 as the verdict was influenced by the instructions given to the jury during the trial.
The patent suit can be traced back to 2010 over a pair of patents related to virtual private networking (VPN) connectivity. This retrial, which will last through next week, will largely focus on whether any VirnetX patents are infringed in either FaceTime or iMessage. Apple was already found to be infringing the patents with its VPN On Demand service. Apple cannot make the same arguments they made in the first trial, however.
VirnetX makes a majority of its revenue on patent licensing. Arovas said that, on a per-unit basis, VirnetX's $200 million settlement with Microsoft over similar violations is less than a tenth of what its currently seeking against Apple.