Judge Drops Apple's $533M Fine in iTunes-Related Lawsuit, Sets New Damages Trial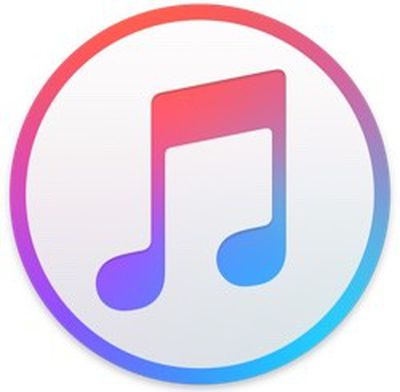 The U.S. District Court for the Eastern District of Texas on Tuesday voided $532.9 million in damages awarded to patent licensing firm Smartflash LLC in February in an iTunes-related patent lawsuit, per Reuters.
The report claims federal judge Rodney Gilstrap has set a new damages trial on September 14 after ruling that "his jury instructions might have 'skewed' jurors' understanding of the damages that Apple should pay."
Apple was initially ordered to pay $532.9 million in damages to Smartflash LLC after a federal jury in the Tyler, Texas courtroom found certain iTunes apps to be infringing upon the company's patents related to digital rights management, data storage and managing access through payment systems.
Apple countered that Smartflash LLC was exploiting the patent system to collect royalties.
"Smartflash makes no products, has no employees, creates no jobs, has no U.S. presence, and is exploiting our patent system to seek royalties for technology Apple invented," said Kristin Huguet, an Apple spokeswoman. "We refused to pay off this company for the ideas our employees spent years innovating and unfortunately we have been left with no choice but to take this fight up through the court system."
Smartflash LLC was originally seeking $852 million in damages, and claimed it was entitled to a percentage of sales of Apple products used to access iTunes, such as iPhones, iPads and Macs. Apple argued that $4.5 million was fair at most, claiming it does not infringe upon any of Smartflash LLC's inventions and that its patents are invalid.
Apple likely still faces a fine of a different amount pending the results of the new damages trial scheduled for September, but the iPhone maker plans to appeal the decision.