VirnetX, currently embroiled in a patent dispute with Apple over FaceTime and iMessage, today asked the judge presiding over the case for additional damages and an injunction to block Apple's popular messaging services.
According to Law360, VirnetX argues that an injunction is appropriate because Apple's infringement on VirnetX's patents, which relate to virtual private networking (VPN) protocols, has caused irreparable harm to the company. The Nevada-based patent holding company also called Apple the "poster child" for unreasonable litigation tactics and asked the court to increase its damages award by at least $190 million.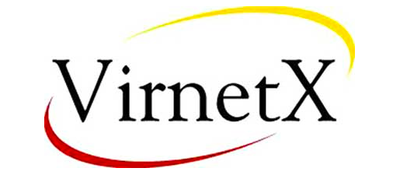 At a post-trial hearing Wednesday, Texas technology company VirnetX argued that although an injunction blocking Apple's popular video chatting and messaging features, along with a virtual private network on demand feature, may seem like a harsh remedy, it is necessary because of the irreparable harm Apple's infringement caused the company.
Apple is currently appealing a February ruling that awarded VirnetX $625 million in damages, and VirnetX likely wants an injunction put in place to speed along the appeal process and force Apple into paying royalties. Apple has filed for a mistrial on the basis that VirnetX "blatantly misrepresented" the testimony of Apple's witnesses and used "arguments outside the evidence."
If an injunction is granted, Apple will be forced to shut down key features in Messages and FaceTime or find a workaround to avoid using functionality patented by VirnetX.