OWC Reviews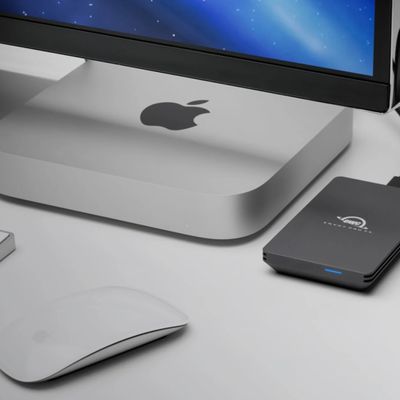 A few months ago, OWC introduced the Envoy Pro FX, a portable SSD storage drive that is described as "the fastest, most compatible drive ever." I take a closer look at the Envoy Pro FX and its capabilities in my review below. Key FeaturesWide compatibility: The drive can be connected to a wide range of devices with Thunderbolt 3/4 or USB-C ports, such as the latest Mac, iPad Pro, and iPad...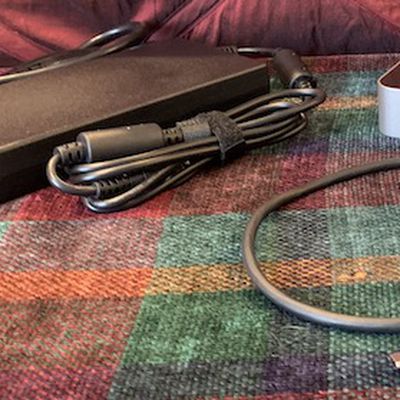 Nearly a year and half ago, OWC was one of the first companies to launch a Thunderbolt 3 dock, offering over a dozen ports of various types to support a variety of accessories. While I loved the sheer number of the ports offered on the original version of the dock, there were some shortcomings, including a lack of any 10 Gbps USB 3.1 Gen 2 ports and only 60 watts of charging power, which may not...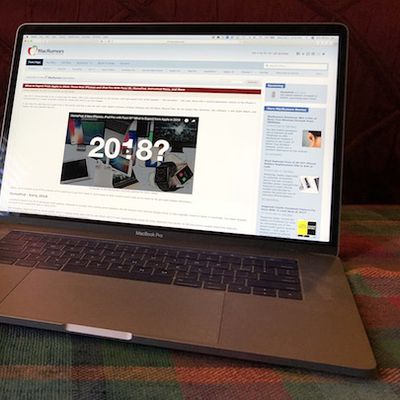 OWC this week is announcing the newest member of its family of "extreme performance drives," the ThunderBlade V4. The ThunderBlade V4 is an external drive targeted at professional users who need the fastest possible speeds, and it packs four M.2 solid state drive blades into a single enclosure that runs over Thunderbolt 3, with total capacities ranging from 1 TB to 8 TB. The result is what OWC...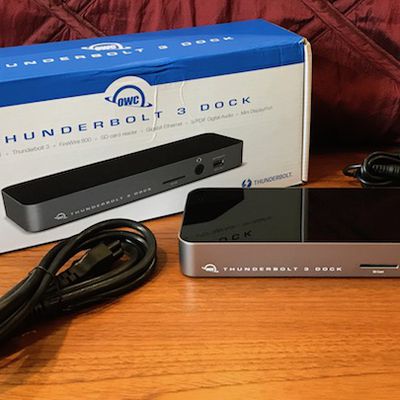 Last November, longtime Mac vendor OWC was among the first wave of companies to announce Thunderbolt 3 docks designed to expand the capabilities of the new MacBook Pro. It's taken a while to finalize the product design, testing, and manufacturing, but OWC's Thunderbolt 3 Dock is now just about ready to ship and we've had a chance to spend some time with a production-ready unit. Priced at...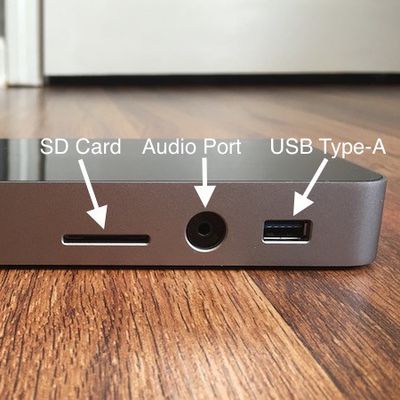 Since the launch of Apple's Retina MacBook last April, users have been looking for ways to expand the functionality of the single port included on the machine, a USB-C that can support a multitude of functions including power and data. Many third-party companies have begun shipping single-use dongles and small hubs for MacBook fans to be able to get full use out of their ultra-thin 12-inch...
OWC Articles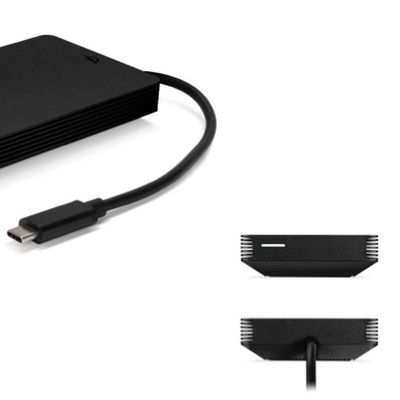 OWC has announced that it will be debuting a range of new Thunderbolt 3 products at the 2017 NAB Show this weekend in Las Vegas. Envoy Pro EX with Thunderbolt 3 First up is the Envoy Pro EX, a pocket-sized, bus-powered SSD with Thunderbolt 3. Storage capacities will start at 240GB. As it remains a prototype, no release date was specified. OWC's existing Envoy Pro EX with USB 3.0 starts at...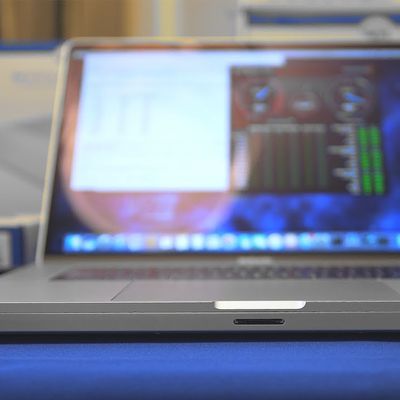 With the release of the 2016 MacBook Pro, there were a slew complaints over the compromising thinness and the removal of ports. For professionals who rely on the MacBook Pro, this latest iteration fell short of expectations. The outcry was so loud, in fact, that Apple slashed prices on its USB-C adapters, a move rarely seen from the company. This is the DEC from Other World Computing. It's a...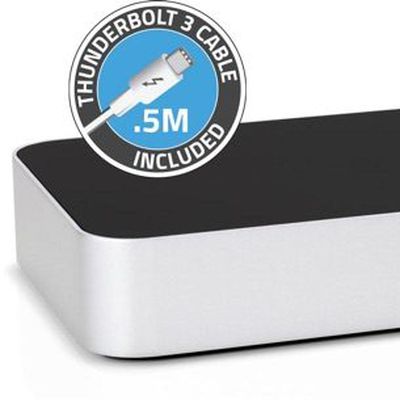 OWC today introduced its latest product, a Thunderbolt 3 USB-C Dock designed to work with the newly announced MacBook Pro. Designed for users who are concerned about the limited number of ports on the MacBook Pro, OWC's Thunderbolt 3 Dock offers a range of different ports for connecting displays, external hard drives, and other accessories. The OWC Thunderbolt 3 Dock has a total of 13 ports...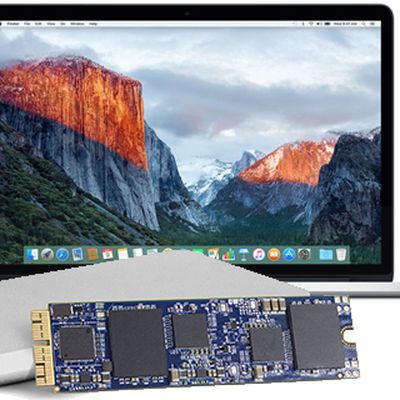 OWC announced today that it has released new software drivers that expand Boot Camp support to its entire SSD lineup. The "Dual Boot Enablers" are available as free downloads on OWC's website for multiple previously unsupported SSDs, including the OWC Aura SSD for Mid-2013 and later MacBook Air and Retina MacBook Pro models, OWC Aura SSD for the 2013 or newer Mac Pro, and the Mercury...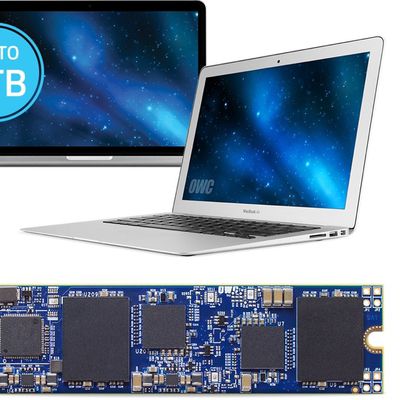 Other World Computing today announced a new product that will allow newer Retina MacBook Pro and MacBook Air owners to upgrade the storage in their notebooks for the first time. Aura SSD upgrade kits are available in 480GB and 1TB capacities and will work with the Late-2013 Retina MacBook Pro and newer and the Mid-2013 MacBook Air and newer. At up to 1TB of storage, a Retina MacBook Pro or...

For this week's giveaway, we've teamed up with OWC to give away the Envoy Pro mini, a desktop class solid state drive that fits into a keychain-sized enclosure. The Envoy Pro mini measures in at 3.7 inches by 0.94 inches by 0.44 inches, but houses a 120GB or 240GB SSD. Despite being able to fit comfortably in a pocket, the Envoy Pro mini is nearly twice as fast as the average thumb drive,...