Matt Gonzalez
Matt was a former Video Content Producer at MacRumors. His video, photography, and design work are his way of expressing his love for awesome new technology and clean, minimal design.


Matt Gonzalez's Articles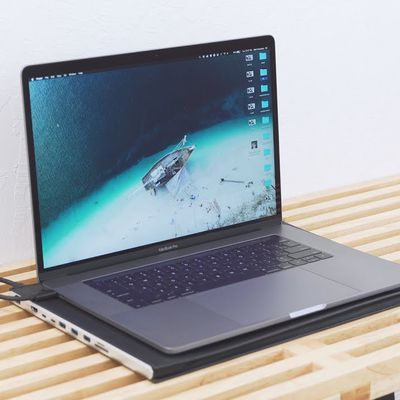 Apple's newest 2016 and 2017 MacBook Pro models offer new features like the Touch Bar and an expanded Trackpad, but they also lack features many deemed necessary, most notably any port other than USB Type-C. That means adapters, adapters, and more adapters. DockCase is hoping to help by introducing a case for the MacBook Pro that has a USB-C dock built in, eliminating the need for most...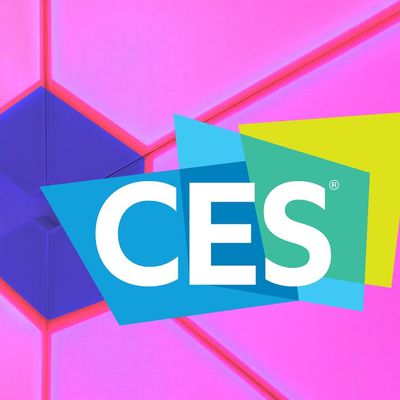 Apple may not take part in the annual Consumer Electronics Show, but the event is still filled with all kinds of Apple-related accessories from third-party vendors. Some aren't so great or are the same old thing, but others are novel, fun, and bring something new to the table. For this video, we spent a couple of days exploring the show floor to find some of the best Apple accessories of CES...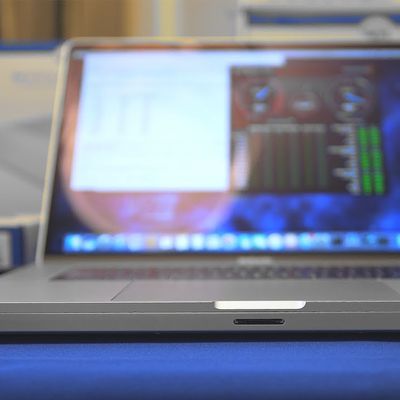 With the release of the 2016 MacBook Pro, there were a slew complaints over the compromising thinness and the removal of ports. For professionals who rely on the MacBook Pro, this latest iteration fell short of expectations. The outcry was so loud, in fact, that Apple slashed prices on its USB-C adapters, a move rarely seen from the company. This is the DEC from Other World Computing. It's a...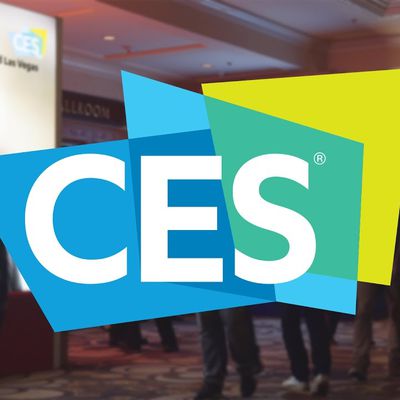 The Internet of Things is the name of the game at CES 2017. If you can think of a product, there's a good chance a vendor not only has it, but has one that's connected to the internet via WiFi, Bluetooth, and an app. Subscribe to the MacRumors YouTube channel for more videos. At CES Unveiled, we went exploring for the most interesting products. Some, like the connected hairbrush from Withings ...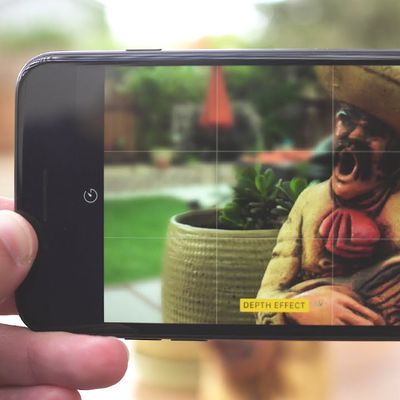 When Apple announced the iPhone 7 Plus, one major feature it focused on was a new "Portrait" mode that allows the device's camera to simulate a shallow depth of field effect, similar to what can be achieved with a high-end DSLR. Portrait mode wasn't ready to go when the iPhone 7 Plus shipped, but Apple promised to introduce it at a later date and did so today, with the release of iOS 10.1....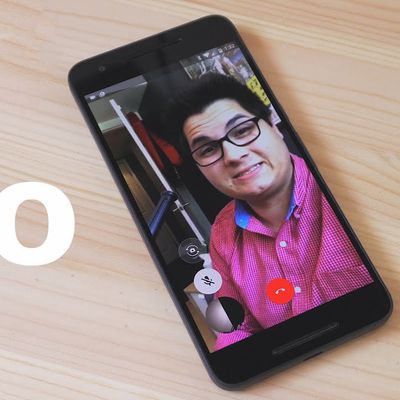 This week, Google released a new app called Duo, which allows for FaceTime-style video calling. Unlike FaceTime, though, Duo allows for cross platform calls that work on both Android and iOS mobile devices, so it isn't limited to users who only have an iPhone. In the video below, we went hands on with Duo to see just how well it works and whether it's a serious FaceTime competitor. Subscribe ...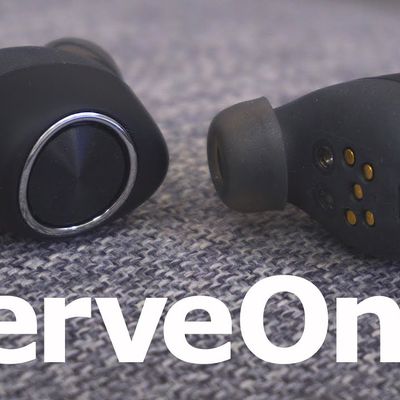 For the past year, I've exclusively used Bluetooth earbuds while out and about. For me, the convenience of not being tethered to my phone outweighs any downside in sound quality, but all the pairs I've owned before haven't been truly wireless; they're always connected with some sort of cable. These are the VerveOnes from Motorola, and they're the first pair of truly wireless earbuds I've...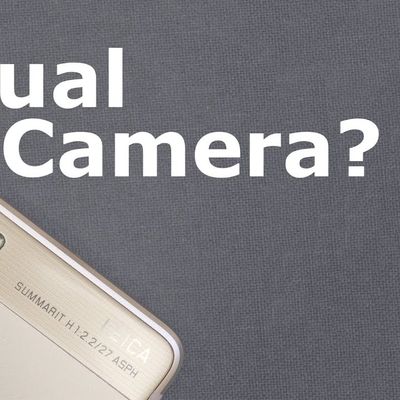 The upcoming iPhone 7 Plus is rumored to feature a dual-lens rear camera. While we've gotten some hints of what Apple might look to do with the technology given its acquisition of LinX Imaging last year, we're still not entirely clear on Apple's plans and so we can look to other vendors to get a taste of what we might expect. The Huawei P9 is the latest flagship from the Chinese company, and...