OtterBox
By MacRumors Staff
OtterBox Reviews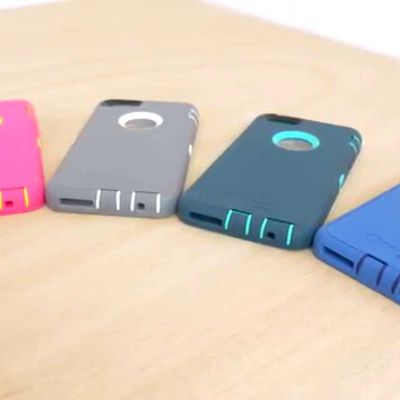 Otterbox is well known for offering some of the most protective iPhone cases on the market, and the company's offerings for the iPhone 6 and 6 Plus don't seem to be any exception. We went hands-on with Otterbox's two most protective cases for Apple's new devices, the Defender and the Commuter. As with all of Otterbox's rugged iPhone cases, more protection requires sacrificing the sleek, slim...
OtterBox Articles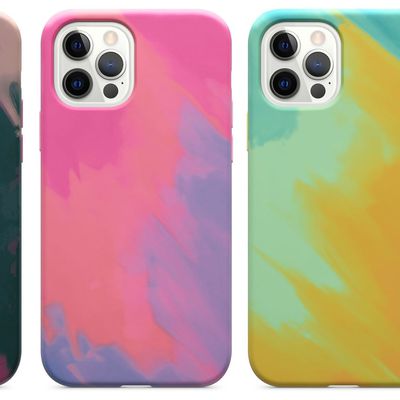 Alongside the iPhone 12 models, Apple introduced a new MagSafe line of accessories that work with a ring of magnets built into the new devices. MagSafe technology is being provided to third-party case makers, who are coming out with MagSafe products. OtterBox today announced the launch of several cases designed to work with Apple's MagSafe accessories, including the Figura, Aneu, and...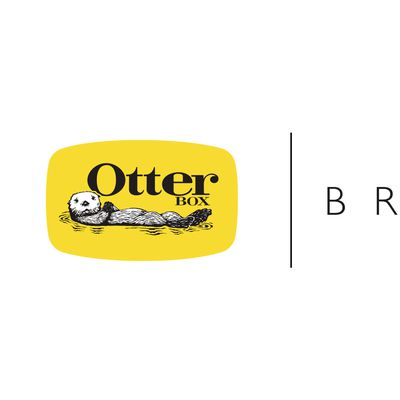 Otter Products, maker of the popular Otterbox mobile accessories, has announced a "strategic investment" in Brydge, in a move that is set to support future collaboration and product development. The new agreement between the companies will allow Otter and Brydge to leverage each other's supply and distribution networks. Most interestingly, the companies seem intent on developing new...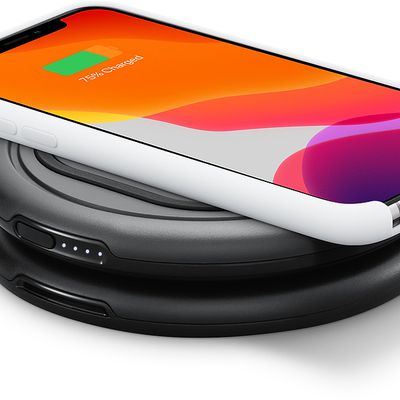 Apple today added a variety of charging solutions and other products to its online store from brands such as OtterBox, Mophie, Belkin, Ubio Labs, Native Union, STM, and Promise Technology. OtterBox's stackable wireless charging system OtterSpot includes a base that can charge up to three disc-shaped 5,000 mAh batteries and an iPhone, AirPods case, or other device on the top simultaneously. The ...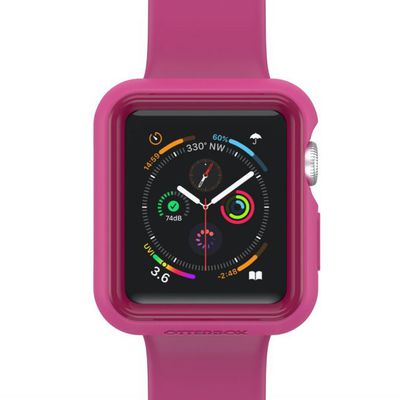 Otterbox, a popular iPhone case manufacturer known for its highly protective cases, today launched the Exo Edge, a new series of cases designed for the Apple Watch. Priced at $29.95, the cases are available both for the Series 3 and older Apple Watch models and the newer Series 4 and Series 5 models, which have a larger display. The cases are designed to fit around the bezel of the Apple...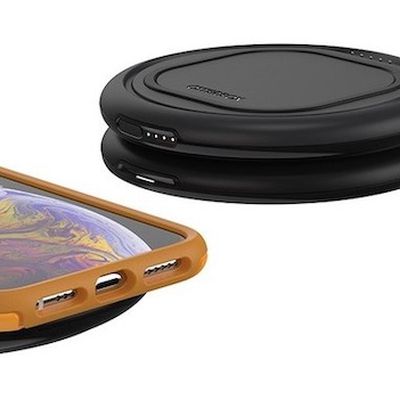 OtterBox today announced a new expandable wireless charging system that it calls "OtterSpot," which includes one charging base that can power up multiple batteries and a smartphone simultaneously. To start, the OtterSpot Charging Base is placed on a flat surface, and you can stack multiple OtterSpot Wireless Charging Batteries on top of it to charge them. On the very top, a compatible iPhone ...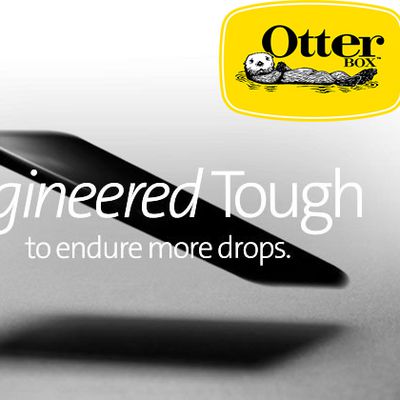 OtterBox today announced that it's teaming up with Corning for a new line of Amplify screen protectors for smartphones. For those unfamiliar with Corning, Corning is the company that creates the super strong Gorilla Glass that's used in Apple's iOS devices and other electronics. OtterBox and Corning plan to create a "full portfolio" of "innovative glass solutions" to provide additional...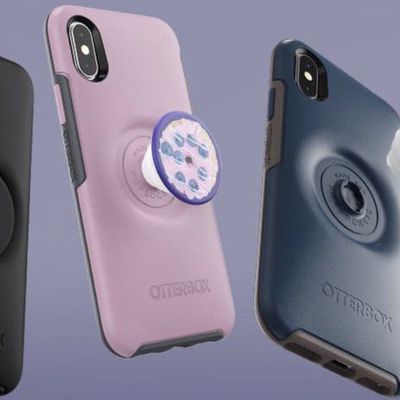 OtterBox today announced that it is partnering with PopSockets for a new series of "Otter + Pop" Symmetry cases for iPhone, which come equipped with a built-in "PopGrip" compatible with removable, swappable "PopTops" at the back of the case. PopSockets have become extremely popular over the course of the last year, with the stick-on holders available in a range of colors and patterns. The new...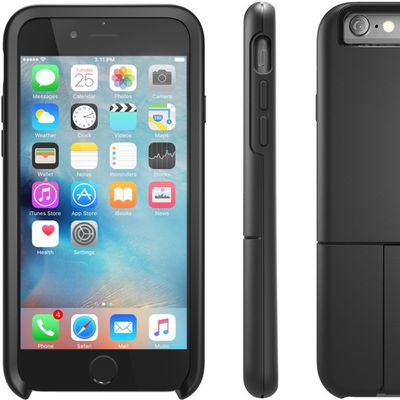 OtterBox today announced the launch of a new uniVERSE Case System, featuring a versatile OtterBox-branded protective case that's able to be used with accessory modules from a range of companies like Square, Polar Pro, SanDisk, olloclip, Seek Thermal, and more. Available for the iPhone 6/6s and the iPhone 6 Plus/6s Plus, the uniVERSE Case System combines a slim but protective OtterBox case with ...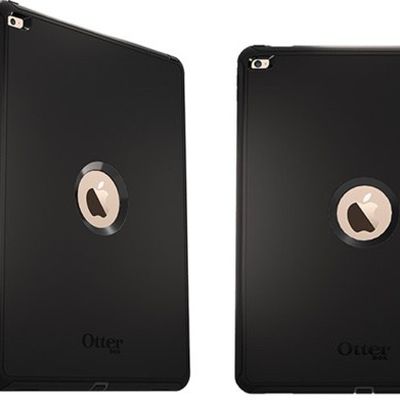 OtterBox today announced the debut of new protective cases designed for the iPad Pro, the iPad mini 4, and the iPad Air 2. The Defender Series is being updated with cases for the iPad Pro, the Profile Series is being updated with cases for the iPad Air 2, and a new Symmetry Series Folio is available for the iPad mini 4. The Defender Series for iPad Pro, priced at $129.95, includes a built-in...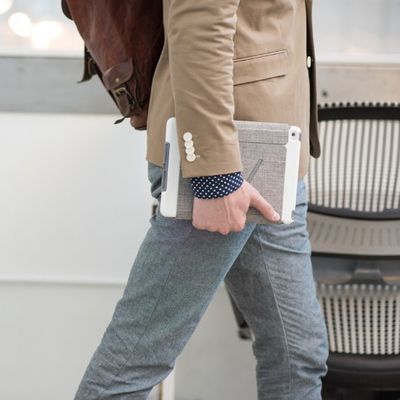 OtterBox today announced the availability of its new Symmetry Series folio cases for iPad Air 2 and iPad mini 3 in black with faux leather or white with a tan fabric cover. The cases feature a one-piece protective shell and slim folio that wraps around to cover the screen, alongside a micro suede interior cover to keep the tablet's display free of scratches. The Symmetry Series cases for...