John Browett
By MacRumors Staff
John Browett Articles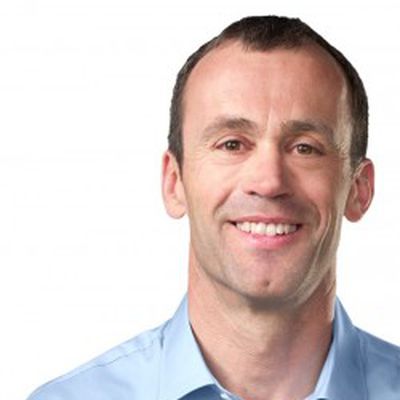 Apple's short-lived head of retail, John Browett, said this week that he had learned "humility" and "become a kinder person" as a result of his six-month stay at Apple. Browett's appointment had raised eyebrows in his native UK due to his pedigree as the boss of Dixons, a UK consumer electronics chain with a reputation for cost-cutting rather than customer service. Despite CEO Tim Cook...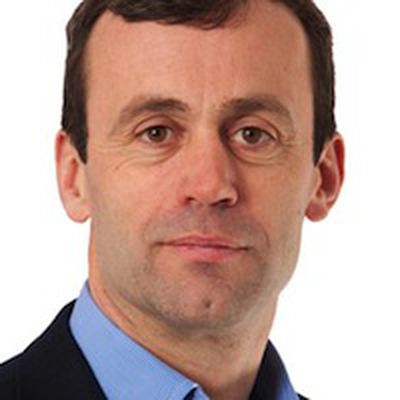 RetailWeek is reporting that former Apple Senior Vice President of Retail John Browett has taken a job as the chief executive of United Kingdom fashion and accessories retailer Monsoon Accessorize. Browett will start on March 4, almost 5 months after leaving his position at Apple.Browett had been with Apple for about seven months and was hired after Apple had conducted a 7 month search for the r...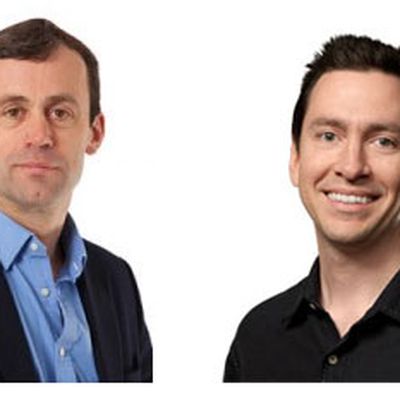 Apple today published a press release announcing a major management restructuring for its executive team. Among the biggest changes are the immediate departure of retail chief John Browett and a 2013 exit for iOS chief Scott Forstall. John Browett (left) and Scott Forstall (right) are leaving Apple. As part of the restructuring, Jony Ive, Bob Mansfield, Eddy Cue, and Craig Federighi are all...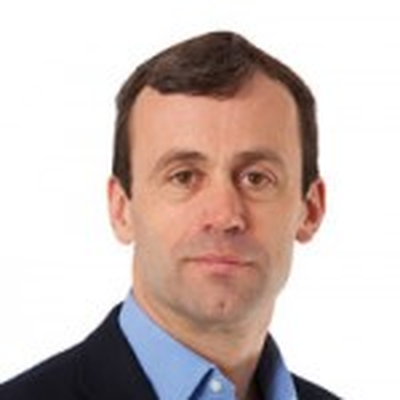 John Browett, Apple's retail vice president, has received the first vestment from his signing bonus of 100,000 restricted stock units (RSUs) according to a filing with the SEC. He was granted the first batch of 5,000 shares today with 2,159 shares being sold for tax withholding purposes.Unlike options, restricted stock units do not require the recipient to purchase stock at an exercise price in ...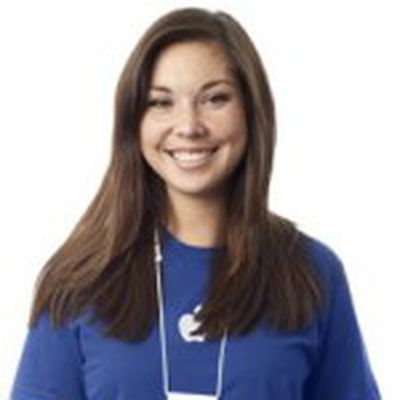 Earlier this month, we reported on several changes at Apple retail stores that were reportedly seeing some employees being laid off or seeing recent promotions being retracted, while other part-time employees were seeing their hours reduced significantly, in some cases to zero. Our report was followed several days later by an acknowledgement from Apple that the company had "messed up" in...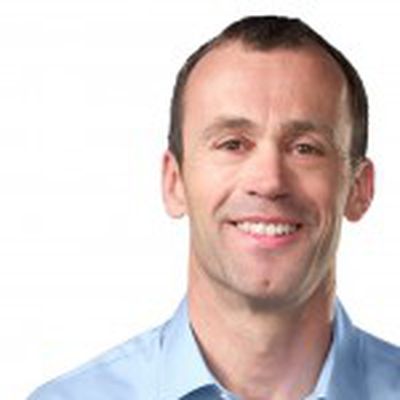 Apple's new senior vice president of Retail, John Browett, has introduced himself to Apple Retail employees in an email obtained by IFO Apple Store.Team, At last I've officially started at Apple, and it's great to be here. I've had the chance to meet many of you at stores in the U.S. and across Europe, and one of my top priorities for the coming months is to meet many more people on our team...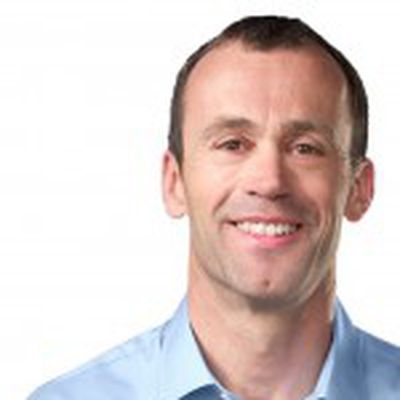 One week ago, we noted that former Dixons Retail CEO had officially started his job as senior vice president of retail at Apple. Browett's start date of April 20 was revealed by securities filling revealing that he had received stock rights currently worth $60 million as of that date. At the time, we pointed out that Browett had not been added to Apple's leadership page on its website, but...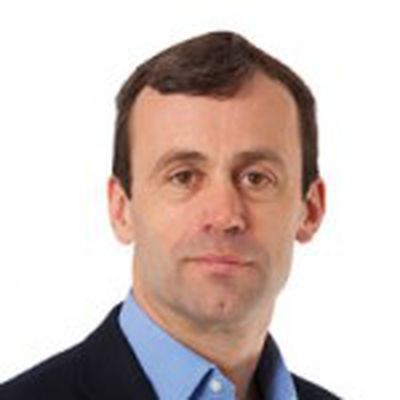 A pair of filings with the U.S. Securities and Exchange Commission published early today reveal that former Dixons Retail CEO John Browett, who was announced in January as the next Senior Vice President of Retail at Apple, has officially started work with the company. The development is in line with previous announcements about an April start. Browett's start date was revealed in an SEC Form 3 ...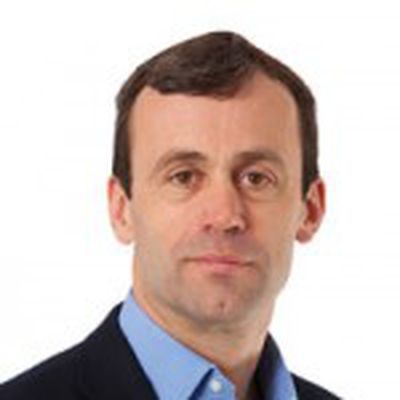 Apple CEO Tim Cook earlier this week explained that new Apple's new Senior Vice President of Retail, John Browett, was hired not to "bring Dixons to Apple", but instead "to bring Apple to an even higher level of customer service and satisfaction." In the initial press release announcing the hire, Cook went even further, saying that "John shares that commitment [to customer service] like no one...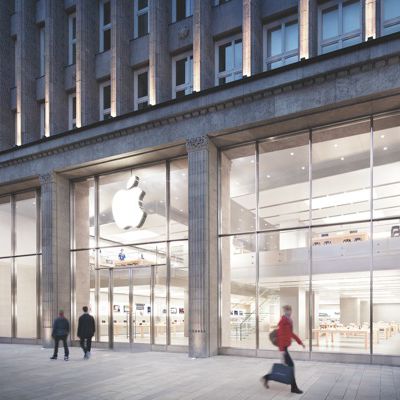 Earlier this week, Tim Cook announced the hiring of John Browett to replace Ron Johnson as the Senior Vice President of Retail at Apple. After spending more than 10 years at Apple, building the world's most successful retail chain from scratch, Johnson was appointed CEO at JC Penney with the difficult task of turning around one of the country's most well-known department stores. Johnson...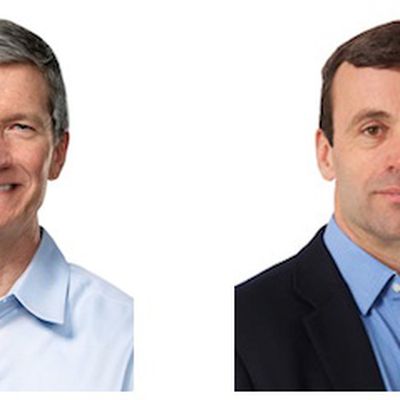 MacRumors reader Tony Hart notes on his blog that after emailing Apple CEO Tim Cook with his thoughts on the company's selection of Dixons CEO John Browett as the next head of retail, he received a personal response in which Cook noted that Browett was "the best by far" among the candidates he talked with about the position.Tony, I talked to many people and John was the best by far. I think...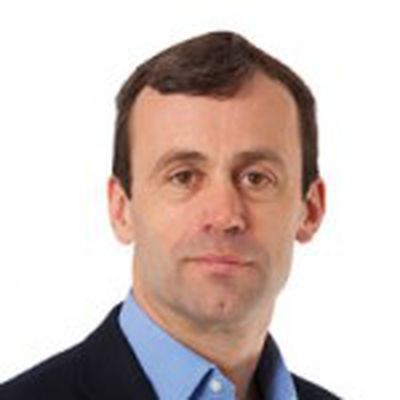 Apple announced this morning that John Browett will be joining Apple as their new Senior Vice President of Retail. Browett will be leaving his current position as CEO of Dixons Retail. Apple® today announced that John Browett will join the company as senior vice president of Retail, reporting to Apple CEO Tim Cook. Browett comes to Apple from European technology retailer Dixons Retail, where he ...