John Browett Reflects on Lessons From Brief Stint as Apple Retail Chief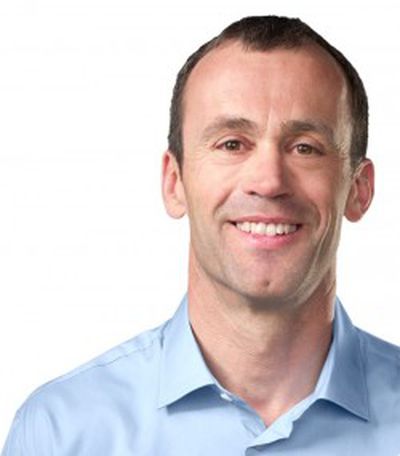 Apple's short-lived head of retail, John Browett, said this week that he had learned "humility" and "become a kinder person" as a result of his six-month stay at Apple.
Browett's appointment had raised eyebrows in his native UK due to his pedigree as the boss of Dixons, a UK consumer electronics chain with a reputation for cost-cutting rather than customer service. Despite CEO Tim Cook describing him as "the best [candidate] by far", Browett departed Apple later that year before finding a new role as CEO of a low-cost UK fashion and accessory retailer.
Apple has yet to name a successor to Browett, with the company's retail team currently reporting directly to CEO Tim Cook.
Browett admitted in an interview at the Retail Week Live conference (via The Independent) this week that he "just didn't fit" with Apple's culture.

Apple is a truly fantastic business. The people are great, they've got great products, it's got a great culture and I loved working there, it's a fantastic business. The issue there was that I just didn't fit within the way they run the business. It was one of those things where you're rejected for fit rather than competency.
Browett said that working for Apple had been one of the best things that had happened to him, and that he had learned a lot about how he is and what he's like to work for.