John Browett Officially Joins Apple as Retail Chief, Receives Stock Rights Worth $60 Million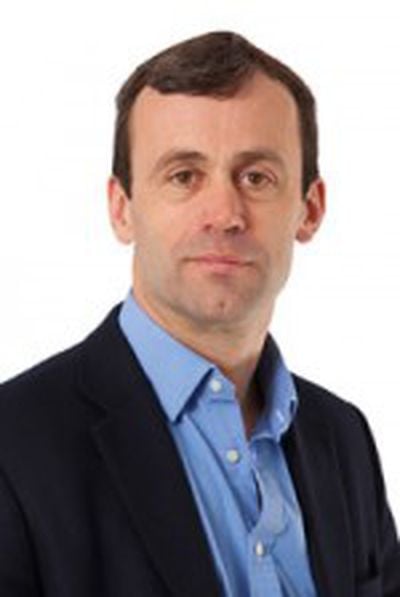 A pair of filings with the U.S. Securities and Exchange Commission published early today reveal that former Dixons Retail CEO John Browett, who was announced in January as the next Senior Vice President of Retail at Apple, has officially started work with the company. The development is in line with previous announcements about an April start.
Browett's start date was revealed in an SEC Form 3 filing noting that Browett owned no stock in Apple at the time he began work. The document lists April 20 as the "date of event requiring statement", indicating that he began work at Apple last Friday.
As of that start date, Browett also received a total of 100,000 restricted stock units (RSUs) on Friday, with staggered vesting dates designed to reward Browett for staying on the job. At Apple's current stock price, those RSUs are worth roughly $61 million. The first batch of 5,000 units will vest on October 20, and an additional 15,000 units will vest at Browett's one-year anniversary with the company, which is April 20, 2013. The remainder of the units will vest in batches of 20,000 units on each anniversary of his start date through the fifth year.
Unlike options, restricted stock units do not require the recipient to purchase stock at an exercise price in order to receive the shares. The RSUs simply convert to actual shares on the vesting dates, although there are tax implications to the conversion that generally result in recipients immediately selling off at least some portion of their grants as they vest.
Browett has not yet been added to Apple's leadership page on its website, but his photo and a brief biography should be appearing there in the near future. Browett replaces Ron Johnson, who left Apple last November to become CEO of department store chain J.C. Penney.