John Browett, Apple's New Head of Retail, Sends Introductory Email to Store Employees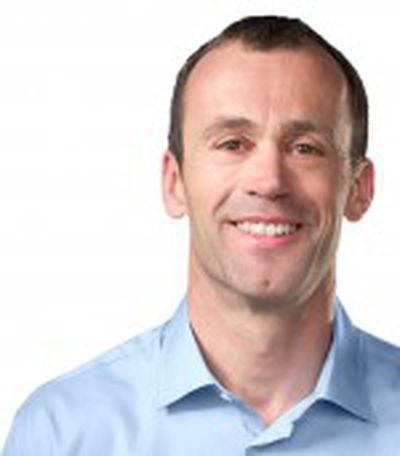 Apple's new senior vice president of Retail, John Browett, has introduced himself to Apple Retail employees in an email obtained by IFO Apple Store.
Team,

At last I've officially started at Apple, and it's great to be here. I've had the chance to meet many of you at stores in the U.S. and across Europe, and one of my top priorities for the coming months is to meet many more people on our team around the world.

It's incredibly impressive to be on the inside of Apple Retail. Many of my friends, relatives, and former colleagues have written to tell me how lucky I am to be working with such a great group of people, and I couldn't agree more. While our stores are fantastic and our products are amazing, it really is our people who make the difference in creating the best retail experience.

There will be much more to share in the weeks ahead, and I'm looking forward to meeting everyone over time.

I am thrilled to work with all of you as we build the future of Apple Retail together.
Browett, who joins Apple from British electronics retailer Dixons, started work at Apple on April 20, nearly six months after former retail head Ron Johnson left the company to head up JC Penney's turnaround efforts. Browett was awarded restricted stock units worth more than $60 million as an enticement to stay with the company for the next five years.