Apple Names John Browett as New Senior Vice President of Retail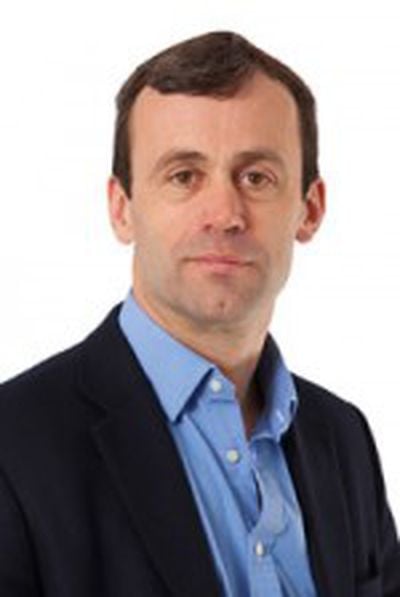 Apple announced this morning that John Browett will be joining Apple as their new Senior Vice President of Retail. Browett will be leaving his current position as CEO of Dixons Retail.
Apple® today announced that John Browett will join the company as senior vice president of Retail, reporting to Apple CEO Tim Cook. Browett comes to Apple from European technology retailer Dixons Retail, where he has been CEO since 2007. Beginning in April, he will be responsible for Apple's retail strategy and the continued expansion of Apple retail stores around the world.

"Our retail stores are all about customer service, and John shares that commitment like no one else we've met," said Tim Cook, Apple's CEO. "We are thrilled to have him join our team and bring his incredible retail experience to Apple."
Prior to the role of CEO of Dixons Retail, Browett held executive positions at Tesco plc including CEO of Tesco.com, and previously advised retail and consumer goods clients at Boston Consulting Group. B rowett holds a degree in Natural Sciences from Cambridge University and an MBA from Wharton Business School.
Browett replaces Ron Johnson who left Apple for J.C. Penny in November. Johnson has been credited as being the driving force behind Apple's massive success in their retail initiative.
Dixons Retail is one of the largest consumer retailers in Europe with over 40,000 employees. Dixons has already announced that Browett's role will be filled internally by Sebastian James. Browett officially makes the transition to Apple in April.