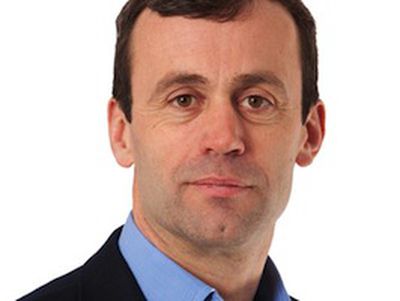 RetailWeek is reporting that former Apple Senior Vice President of Retail John Browett has taken a job as the chief executive of United Kingdom fashion and accessories retailer Monsoon Accessorize. Browett will start on March 4, almost 5 months after leaving his position at Apple.
Browett had been with Apple for about seven months and was hired after Apple had conducted a 7 month search for the replacement of Ron Johnson, another former retail head. Although Cook had high praise for Browett after he was hired, there were some issues that Apple had with his management decisions. Before arriving at Apple, Browett was praised for turning around electronics retailer Dixons.
Apple Retail has gone 4 months without a retail head since Browett's dismissal, and the retail team has reported directly to CEO Tim Cook in the interim. At the Goldman Sachs Technology and Internet Conference a couple days ago, Cook said that Apple retail is "the face of the company".