Counterpoint
By MacRumors Staff
Counterpoint Articles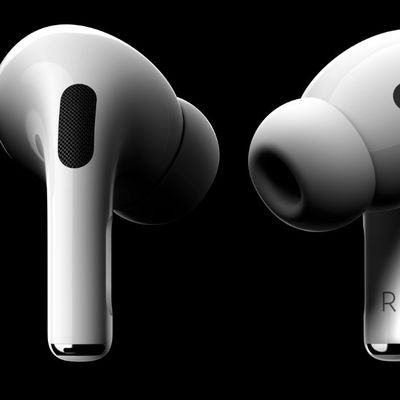 Apple maintained a strong lead in the true wireless headphones market in 2020, with its popular AirPods making up over a quarter of all shipments, based on a new report. According to Counterpoint Research, Apple products comprised 29% of true wireless stereo (TWS) shipments in Q3 2020, while its Apple Watch made up 28% of all smartwatch shipments. With respect to the wearables market –...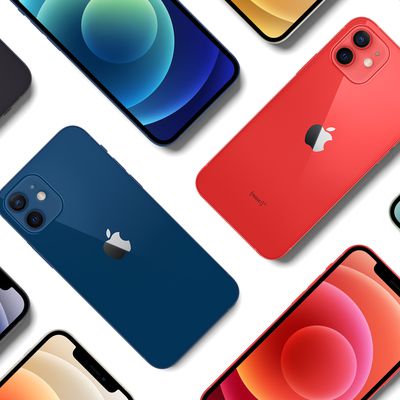 Apple's iPhone 12 is around a fifth more costly to make than an equivalent iPhone 11, based on an analysis of the blended materials by Counterpoint's component research practice. Producing a 128GB ‌iPhone 12‌ mmWave (millimeter-wave) smartphone will cost Apple up to $431, 26% higher compared to the ‌iPhone 11‌, according to the latest bill of materials (BoM) analysis by Counterpoint's...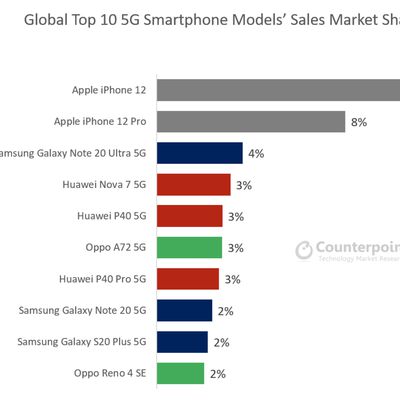 A new report published today by Counterpoint Research finds that the iPhone 12 became the world's bestselling 5G smartphone in October, in spite of its delayed launch. Although the ‌iPhone 12‌ was only sold for two weeks in October, it was still able to top the rankings. These two weeks' worth of sales allowed the ‌iPhone 12‌ to become the seventh-bestselling 5G device sold between...