Corning
By MacRumors Staff
Corning Articles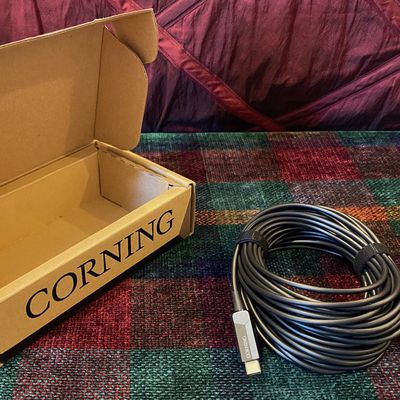 Back in March, we noted that optical Thunderbolt 3 cables were starting to become available some four years after the standard's debut. Availability of these high-end optical cables has taken another step forward recently, as Corning has begun shipping out its cables in lengths ranging from 5 meters to 50 meters. Corning's 10-meter optical Thunderbolt 3 cable Compared to passive and active...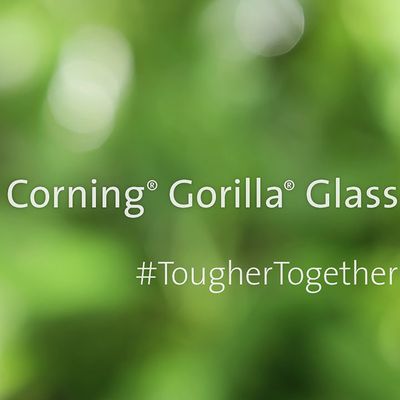 Apple partner Corning today unveiled its latest product, which it is calling Gorilla Glass Victus. Gorilla Glass Victus is more scratch resistant than previous versions of Gorilla Glass, and Corning says that manufacturers who use it for their devices will see significant gains in drop and scratch performance. Corning shared a video showing off Gorilla Glass Victus surviving a series of...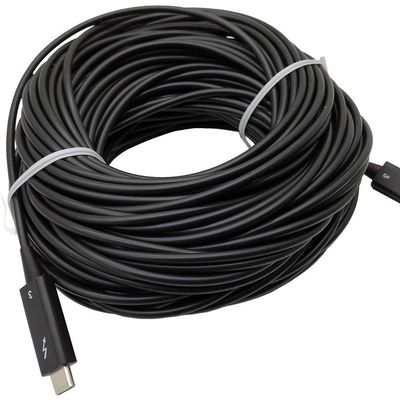 The Thunderbolt 3 standard has been available for roughly four years now, but cable lengths have so far generally been limited to a couple of meters due to signal degradation over long distances of copper wiring. While the use of copper Thunderbolt 3 cables limits their length, it does allow for additional features like the ability to carry power and fallback use of USB modes at slower speeds. ...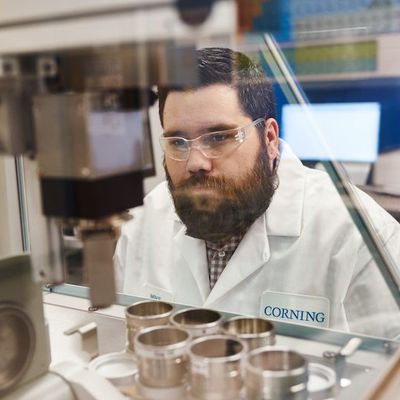 Apple today announced it is awarding its longtime iPhone, iPad, and Apple Watch glass supplier Corning an additional $250 million from its Advanced Manufacturing Fund, building on its $200 million award in 2017. The combined $450 million investment will support Corning's research and development into "state-of-the-art glass processes, equipment and materials integral to the delivery of...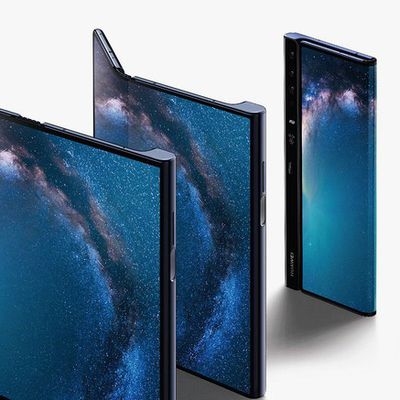 With foldable smartphones from the likes of Samsung and Huawei now out in the open, speculation has been piqued over whether Apple will follow suit. We know the company has explored ideas related to foldable phones in patent applications, but Apple is unlikely to release a foldable iPhone unless it can meet strict quality standards, and judging by the bulky designs and expensive price tags of...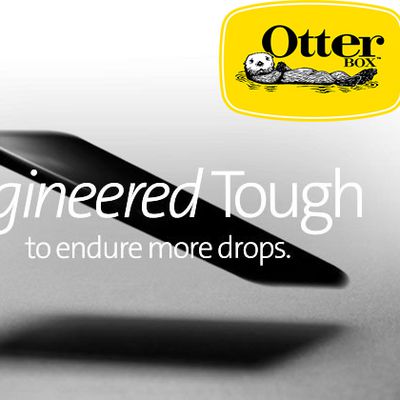 OtterBox today announced that it's teaming up with Corning for a new line of Amplify screen protectors for smartphones. For those unfamiliar with Corning, Corning is the company that creates the super strong Gorilla Glass that's used in Apple's iOS devices and other electronics. OtterBox and Corning plan to create a "full portfolio" of "innovative glass solutions" to provide additional...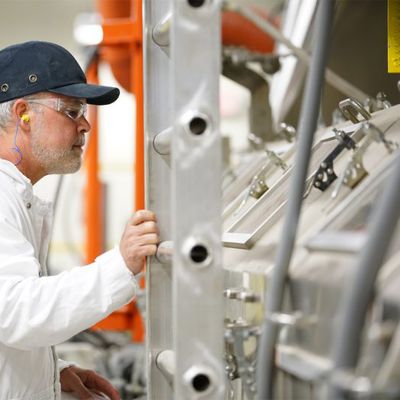 Apple today announced that Corning, the makers of Gorilla Glass, will be the first major benefactor of its $1 billion Advanced Manufacturing Fund, which was announced by Apple CEO Tim Cook earlier this month. Corning is a long-time Apple Supplier, and its Gorilla Glass products have been used in the iPhone and the iPad for several years. Corning Incorporated will receive $200 million from...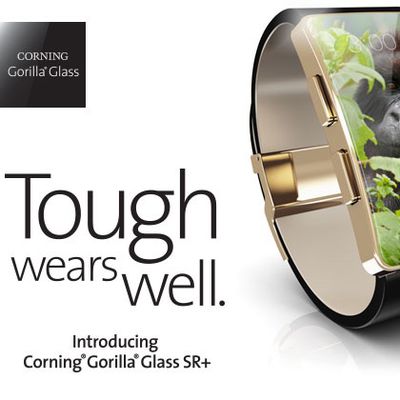 In 2015, Corning announced "Project Phire," a new material that combines the strength of Gorilla Glass with the scratch-resistance of sapphire, and as of today, the result of that project is ready to launch. Now called "Gorilla Glass SR+," Corning's latest product is a composite material for wearable devices. It's been designed to cut down on visible scratches while continuing to deliver all...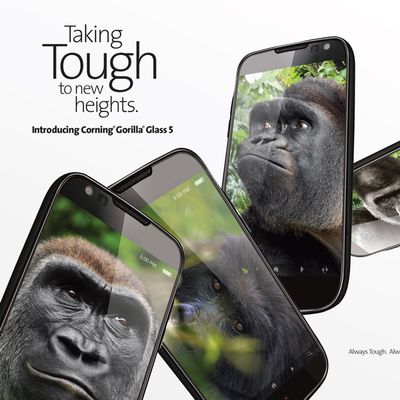 Corning today unveiled its next-generation Gorilla Glass product, Gorilla Glass 5. The new glass, designed to be used in mobile device displays, offers improved protection against breakage from accidental drops. Building on previous generations of Gorilla Glass, Corning's latest product survives 80 percent of the time when dropped face-down from 1.6 meters (5.2 feet) onto a rough surface...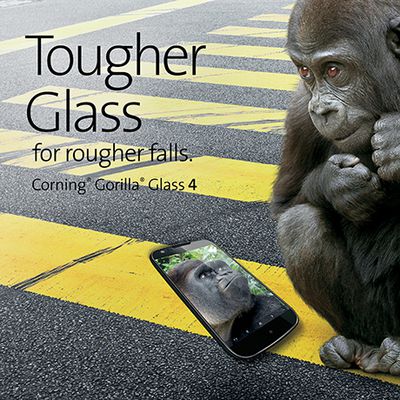 Corning today unveiled a new material that it's been working on, which combines the strength of its existing Gorilla Glass with ultra scratch-resistance like that of sapphire, reports CNET. The material, which goes by the name "Project Phire," was shown off during an investor meeting by Corning Glass president James Clappin."We told you last year that sapphire was great for scratch performance...