BOE Articles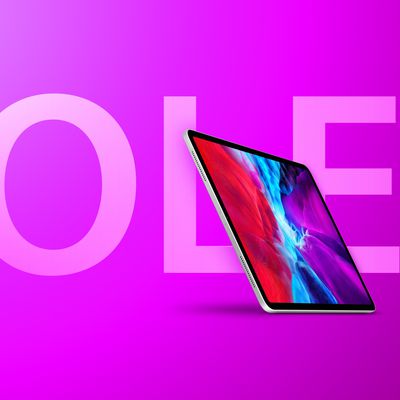 Apple supplier BOE recently converted one of its factories in China in order to manufacture larger OLED displays for devices beyond smartphones, including tablets and computers, according to Korean website The Elec. The report claims that BOE is likely aiming to supply OLED displays for future iPads, after becoming a supplier of iPhone 13 displays last year. The repurposed factory will be...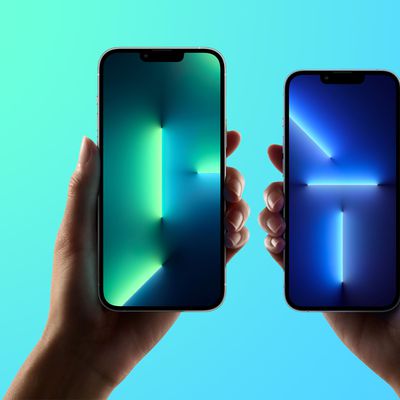 Amid rumors about Apple's custom-designed modem for its 2023 iPhone lineup, a new report today suggested that the display panels destined for these models could put substantial pressure on LG Display's market share. According to research by UBI, seen by The Elec, BOE is converting three of its factories into facilities capable of manufacturing OLED panels for Apple. Until now, BOE has manufac...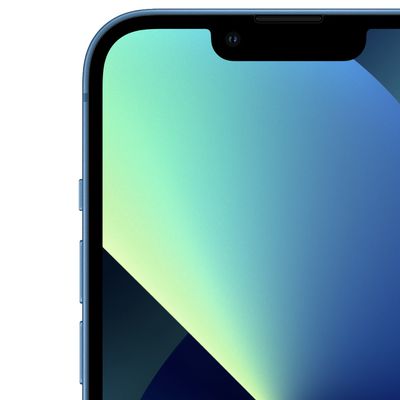 Apple has added display manufacturer BOE to its list of main suppliers of OLED panels for iPhone 13 models, according to a new report today from Nikkei Asia. The Beijing-based display maker began shipping a small number of organic light-emitting diode (OLED) displays for the 6.1-inch iPhone 13 in late September and is scheduled to increase those shipments soon, pending a final verification...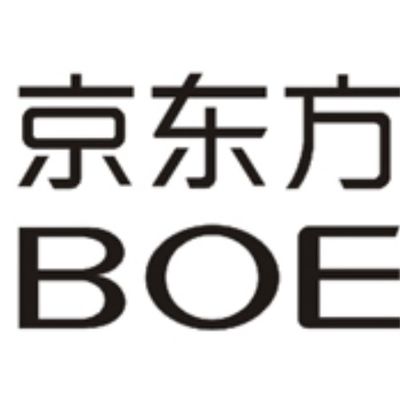 Chinese display maker BOE has reportedly failed yet again to secure a supply order from Apple for OLED panels for iPhones. According to TheElec, OBE is still facing manufacturing issues at its Chengdu plant in Sichuan province, meaning the display maker has failed to secure Apple's validation for the OLED screens for the second time this year. BOE's plant in Mianyang – in the same...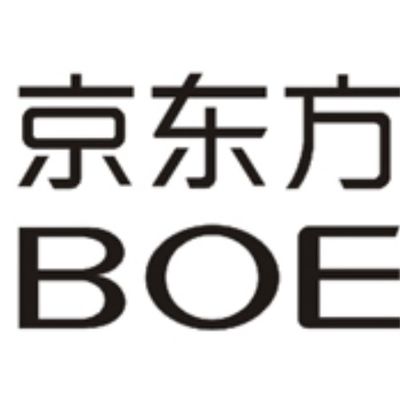 Chinese display maker BOE reportedly failed to deliver the first shipment of OLED panels for Apple's so-called iPhone 12, which is expected to be released later this year. According to Korea's DDaily, the failure was down to BOE's inability to pass OLED quality control tests. It's unclear from the Korean-language report when the tests where carried out and whether they will have any...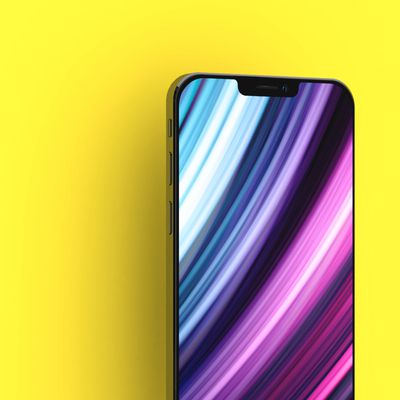 Despite Apple's focus on diversifying its suppliers for various components in its products, Samsung Display is expected to still provide nearly 80 percent of the OLED displays used in this year's "iPhone 12" lineup, according to a preview of a DigiTimes report that will be published in full tomorrow. Samsung Display has obtained nearly 80% of the overall panel orders for Apple's...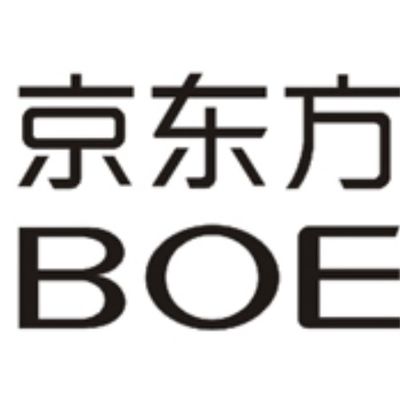 Apple is in the final stages of certifying flexible OLED panels produced by BOE Display for use in future iPhones, according to a new report out today. The Nikkei Asian Review says Apple is "aggressively testing" screens made by the Chinese company, as it considers taking on BOE as an OLED supplier to cut costs and reduce its reliance on Samsung, which is believed to be Apple's primary...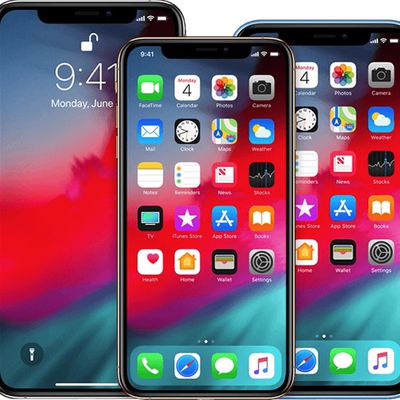 Samsung is believed to be Apple's exclusive supplier of OLED displays for iPhones, but it may have company soon. In a research note shared with MacRumors, Barclays analysts said fellow Korean company LG will likely support OLED display production for 2019 iPhones, possibly followed by Chinese manufacturer BOE as early as 2020. Multiple reports have indicated that Apple may tap LG and BOE...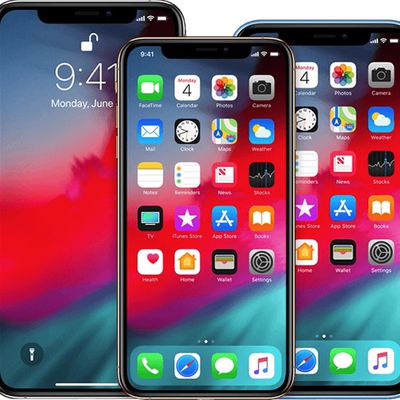 An escalating trade war between Japan and South Korea could make Chinese manufacturer BOE Technology a "strong contender" for OLED display orders from Apple, according to industry sources who spoke with DigiTimes. Samsung has been the undisputed leader in OLED display manufacturing, and as a result it has reportedly been the exclusive supplier of OLED displays for the iPhone X, ‌iPhone‌ XS,...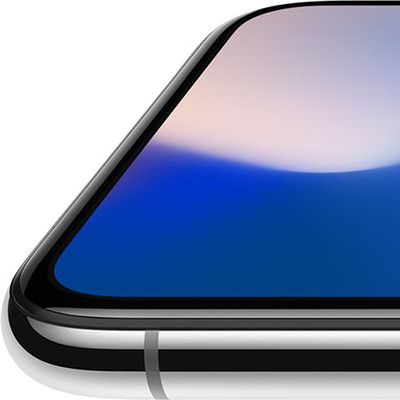 China-based BOE Technology Group is stepping up its bid to become an OLED panel supplier for Apple's future smartphones, according to a new report from The Wall Street Journal. BOE is the world's top producer of large liquid crystal screens and already makes displays for Apple's iPads and MacBooks, but the firm now has its sights set on the lucrative OLED panel market. The earliest BOE...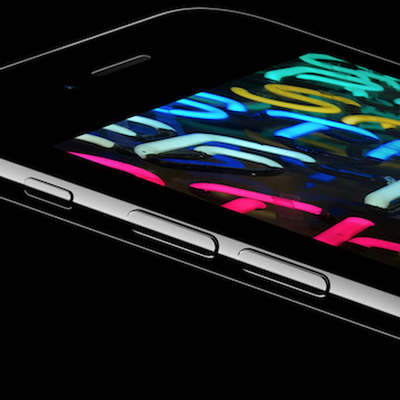 Apple is in discussions with China's BOE Technology Group to supply OLED screens for the 2018 iPhone, reports Bloomberg. The Cupertino company is looking for ways to shore up its OLED supplies as the iPhone transitions from LCD to OLED displays. Apple has been testing BOE's OLED displays for months, according to Bloomberg, but it isn't yet sure whether to add the company as a supplier. BOE...